Top Five Handpicked Destination in India
Category : Travel Places
By: Thailand
Introduction:
No matter what style of traveller that you are, India is really a country that will not let you down. it offers mountains, rivers, desert, snow peaks and much more than you can think of India believes in the saying Atithi Devo Bhava, signifies giving the same respect to the guest as god. We have now.
We would like to reveal some of the very best destinations to visit in India for your next Journey :-
Leh-Ladakh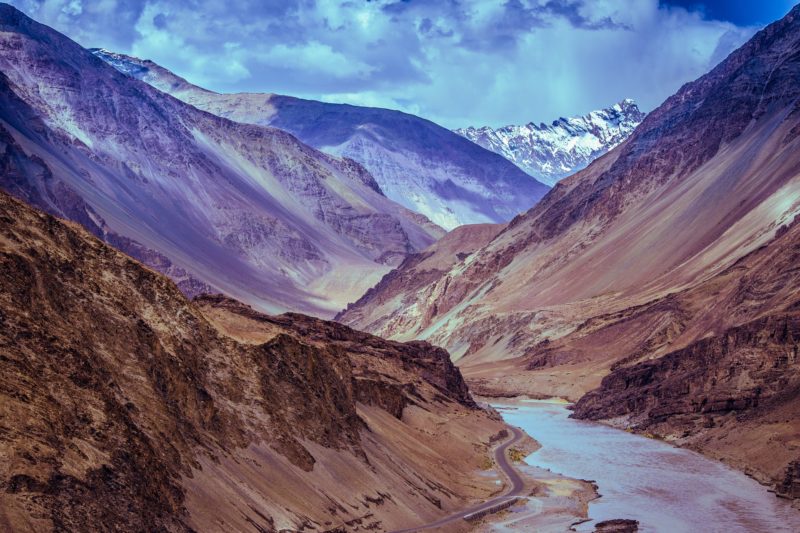 Leh Ladakh has recently actually been announced as a union territory by the government of India in October 2019. 482 km long primary road from Srinagar is the one which links Srinagar to Leh. This is a favored location, primarily among the adventurers and also mountain lovers. The terrain is certainly not very easy to drive but adventurous for travelers. Some of the uncommon places to see include Changthang Wildlife sanctuary, Alchi Monastery, Tso Kar, and also Tso Moriri.
The experience of iced lakes, noises of gushing streams, and view of snow mountain tops will certainly take your heart away.
Himachal
Himachal is a destination for all seasons and all reasons. This unique mountain state is certainly best for mountain trekking and skiing. You can sense the air of spiritualism when you inhale the air.
Beautiful lakes, plunging rivers, valleys, snow-covered mountain peak passes, eternal snow peaks – you have it all when you are in Himachal Pradesh. Some of the most visited places by north-Indians are Shimla, Mandi & Dharamshala. The less visited Lahaul and also Spiti districts are usually famous among thrill seekers
A lot of activities like rafting, paragliding, skiing along with zorbing are actually common in Solang Valley. A trip to Rohtang snowfall point from Manali is actually a treat to the eyes. We can guarantee that you will be flattered with the cozy hospitality by the people of Himachal Pradesh.
Kashmir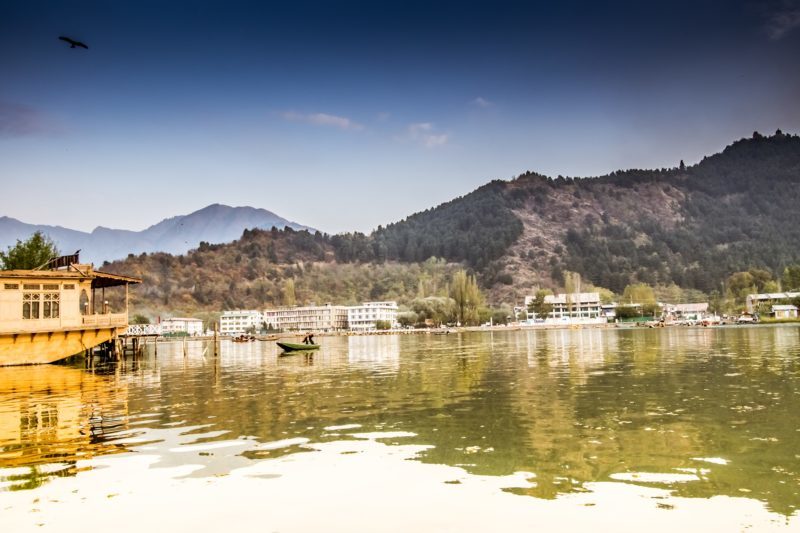 If you find any "undefinedParadise on Earth", it can be Kashmir. A place of the beautiful simplicity and green natural beauty. This valley of Kashmir has lots of important tourist hubs namely Srinagar, Gulmarg, Pahalgam and Jammu.
Also Read: Explore The Ruins Of Avantipur In Kashmir With Family
Popular pilgrimage temple of Vaishno Devi is actually situated in Jammu. Millions of people visit every month to this very holi place.
There is certainly another well known pilgrimage location named Amarnath. It is possible to see mount Kailash and other gorgeous snow peaks on your way to Amarnath ji.
Gulmarg, A well-liked hill station and skiing getaway in India is located in Pir Panjal range in the Himalayas
Kashmir valley is one of the best tourist destinations for tourists.
Eye soothing destinations like Pahalgam and Sonmarg will certainly take your heart away
Uttarakhand
Because of huge amount of Pilgrimage sites as well as Temples Uttarakhand is also known as "Devabhumi" – implies "Land of God". Also called "Chota Char Dham" the circuit of shrines in Uttarakhand consist of Yamunotri, Badrinath, Kedarnath and Gangotri. Uttarakhand is actually not only well known for shrines but also for its lovely hill stations. Hill station like Pithoragarh, Mussoorie, Mukteshwar and Ranikhet liked by International Travellers.
Uttarakhand is also home to the Nanda Devi National Reserve, which offers views of the snowcapped peak of Nanda Devi, and the Valley of Flowers National Park, renowned for its meadows of various alpine flowers. There are lots of trekking trails in this small state of Uttarakhand.
Auli, is an awesome skiing destination in Uttarakhand. Not to miss the charming landscape of the Himalayan peaks.
Nainital is a small hill station famous for the beautiful Naini Lake.
Dehradun, the capital city of the state, is also a attractive city in itself.
Mussoorie, 36km from Dehradun, is situated at the foothills of the Himalayas and is named a "queen of the Hills' for its scenic beauty.
5: Rajasthan
Rajasthan, also known as the terrain of great Maharajas, is known for its Desert. Jaipur, Dilwara Temples, Mount Abu and the Ranthambore Tiger Park, Every area of Rajasthan gives you a unique flavour. Rajasthan is primarily popular for the superb historic forts, temples, monuments and palaces. Rajasthan is actually preferred by numerous international and natives as an area for Destination wedding party.
Conclusion
It is difficult to get a list of 5 lovely places for such a diversified country like India. If you are looking for a long or a short holiday in India, then we can help you guide in the proper direction. To know more about India Tourism, please visit our website Travel Places India
Related Links: 
10 Places to Enjoy Spectacular Views of Sunset in India
10 Best Hill Stations Places To Travel In India
Places To Visit Near Shimla, Himachal Pradesh Under 100 Km
Rishikesh: Your one stop for top notch adventures in India
Last Updated: April 24, 2020