5 Top Spectacular Destinations During Monsoon In India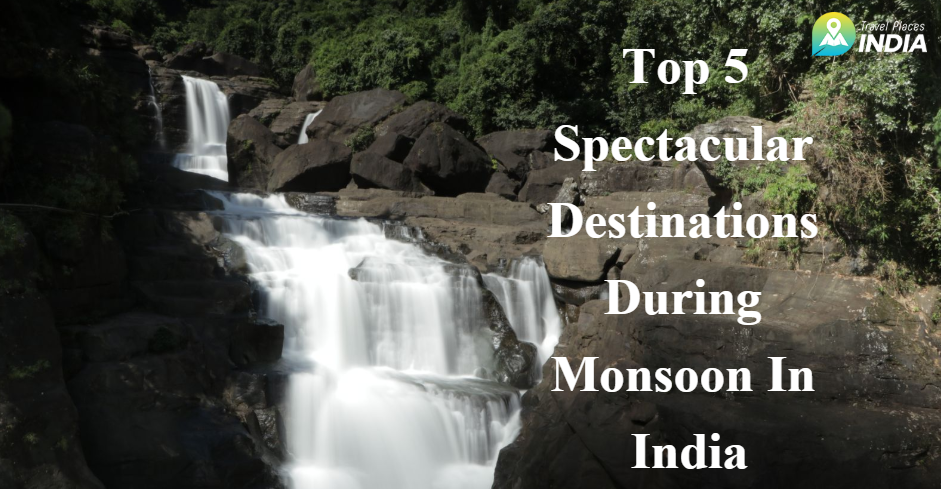 Category : travel
By: Shubhi Gupta
The much-awaited season, monsoon in India has arrived, and I am sure many of you might be
packing your bags to experience lush greenery, beautiful landscapes, green-dotted valleys, and
enchanting waterfalls. Monsoon is the most preferred season for adventure enthusiasts – who
love rain and nature. From northern parts to southern parts, there are many attractive destinations
in India where one can visit during the monsoon.
Here are five spectacular destinations best experienced during the rains.
Almora, Uttarakhand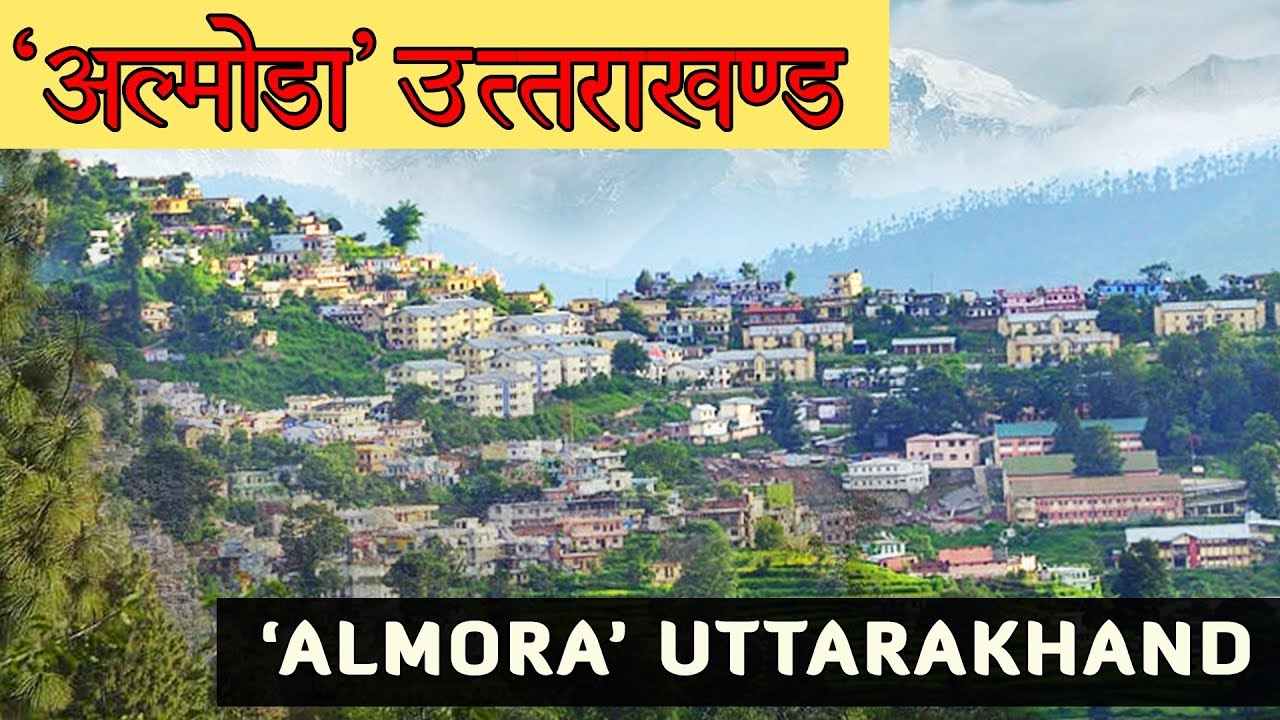 Located on the mountain ridge at the southern edge of the Kumaon Hills, Almora is an alluring
Hill station in the state of Uttarakhand, India. It is situated at a distance of 408 km from the
National Capital, New Delhi. Its scenic beauty, picturesque landscape, and mesmerizing
snow-capped Himalayas make it an ideal tourist attraction. A few raindrops make Almora more
beautiful. If you want to feel the panoramic view of the Himalayan peaks, you should definitely
visit Almora.
Tourist attractions are – ​ Rudreshwar Mahadev Temple, Martola, Kasar Devi temple, Sunrise and
Sunset views at Bright End Corner, Binsar Mahadev Temple, etc.
Wayanad, Kerala
Wayanad is an Indian district located in the Indian state and God's own country, Kerala at a
distance of 2460.7 km from Delhi. It is situated at a height between 700-2100 meters above the
mean sea level nested among the mountains of Western Ghats. It is a beautiful hill station that is
highly rich in forests, plants, and wildlife. Wayanad offers pleasant and salubrious weather
throughout the year. Here, travelers can do many activities, like hiking, camping, and cycling.
Tourist attractions are – Chembra peak, Kuruva Island, Neelimala, Chethalayam, Banasura Sagar
Dam, Edakkal Caves, etc.
Valley of Flowers, Uttarakhand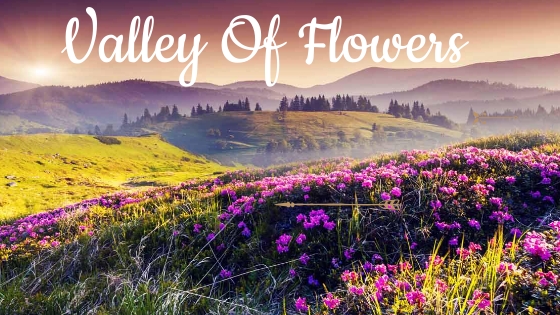 Valley of Flowers is a national park located in the Chamoli district of the Indian state,
Uttarakhand at a distance of 512.8 km from the National Capital, Delhi. If you are a true nature
lover and want to explore different exotic Himalayan species of flowers, Valley of Flowers
would be a great choice. It is also home to many rare and endangered animals. It is really heaven
on Earth that proffers tourists with streamy clouds, myriad flowers, and natural beauty in the
form of waterfalls. Tourist attractions are – Hemkund Sahib, Ghangaria Village, Hathi Parvat and Saptrishi peaks, Bhagirathi and Alakananda rivers, etc.
Cherrapunjee, Meghalaya
Located in the northeast Indian state of Meghalaya, Cherrapunjee(also known as Sohra) is a
high-altitude town. ​ It is situated at the height of 1484 meters above mean sea level and at a
distance of 2073 km from the National capital, Delhi. ​ It is also known as the wettest place on
Earth. The best part about Cherrapunjee is that there is no particular season to visit this place as
it has only one season, monsoon. It can be visited throughout the year; the monsoon doesn't ruin its
beauty. Cherrapunjee is one of the most popular honeymoon destinations in India.
Tourist attractions are – Mawsmai Cave, Nohkalikai Falls, Dainthlen Falls, Nohsngithiang Falls,
etc.
Munnar, Kerala
Munnar is a town located in the Western Ghats mountain range in the Indian state, Kerala at a
distance of 2644.3 km from the National capital, Delhi. It is another beautiful hill station. Its
sprawling tea plantations, picturesque landscapes, and holiday facilities make it the number one
traveling choice during monsoon. It has the highest peak in South India, Anamudi, located at the
height of 2695 meters. In Munnar, one can do trekking, hiking, taking a tour of houseboats.
Tourist attractions are – Anamudi peak, Mattupetty, Pallivasal, Top Station, Tea Museum,
Eravikulam National Park, etc.
Related Posts:
Hampi – a wanderer paradise – karnataka, India
Top 5 Amazing Forests To Visit In India
5 best destinations for adventure junkies
Last Updated: April 27, 2020