5 best destinations for adventure junkies
Category : Travel Places
By: Shubhi Gupta
With a varied landscape and so much geographical diversity, it comes as no surprise that India is one of the most favored adventure sport destinations in the world. Adventure lovers from all over the world visit the country in search of ultimate adventure opportunities and it does not disappoint. From trekking in the Zanskar valley to scuba diving in the pristine waters of Andaman, India is filled with extraordinary adventure sport opportunities enough to satisfy the adrenaline urges of any adventure junkie. Here are the top five adventure destinations in India that you must visit for your next adventure trip!
White Water Rafting in Rishikesh
Rishikesh is one of the finest places for water sports in India. An ideal place for white water rafting, it has always been on top of every adventure lover's list. Surrounded by Himalaya mountain ranges and the gurgling river Ganges overflowing through the rugged terrain, Rishikesh offers great rapids, making it the perfect location for water rafting adventure. Best time for water rafting in Rishikesh is from September to mid- November and from April to May.
Scuba Diving in Andaman & Nicobar Islands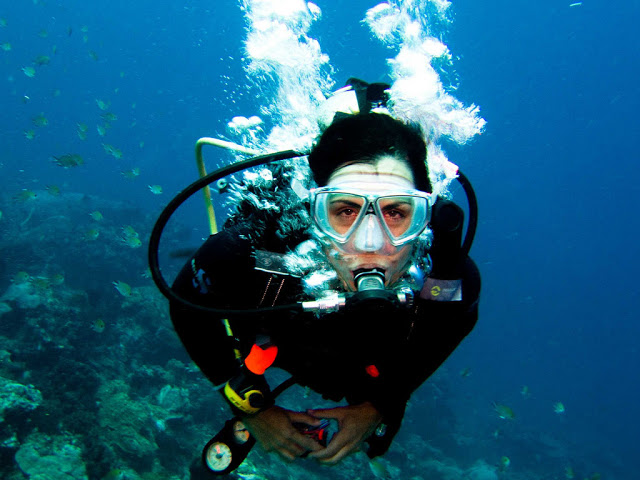 The clear azure water and a diverse marine life make Andaman the most fascinating scuba diving destination in India. Discover an entire under sea world with colorful corals and vivid marine animals. Andaman Island offers a great chance to witness a variety of colorful fishes and other sea creatures from close quarters. A certified scuba diving expert assists you through the whole journey to ensure safety.
Caving in Meghalaya
Explore the wild cave systems in Meghalaya as you make your way through the dark passages in knee-deep water experiencing the underground rivers and gorges. It is home to around 1700 limestone and sandstone caves, some of which are deepest in India. Stretching over 300 kilometers, most of these caves are located in East Khasi Hills, South Garo Hills and Jaintia Hills, and have been partially or fully explored. Under the guidance of an experienced professional, you will start your journey of navigating the caves and depending upon which cave you decide to enter, you will come across waterfalls, stalactites and stalagmites formations. Best time to explore the caves of Meghalaya is from November to March when the water levels in the caves are at its lowest.
Paragliding in Bir, Himachal Pradesh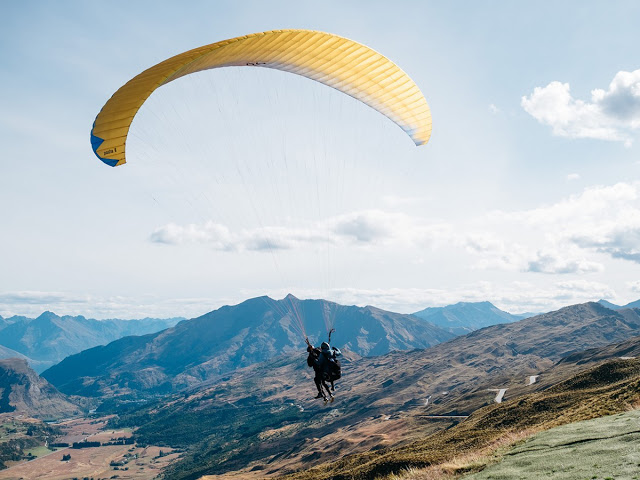 Regarded as the best site for paragliding in India and second best in the world, Bir offers gliders a truly thrilling experience. In fact, paragliding world cup 2015 was held here and it was a sight to behold. On a clear cloudless day, you can enjoy a view of the snow-covered Dauladhar mountain range of the Himalayas on one side and the beautiful Kangra valley on the other. Although paragliding is possible throughout the year except for monsoon, the best time to go paragliding in Bir is from October to June.
Trekking in Zanskar, Jammu & Kashmir
One of the remotest places in Jammu and Kashmir, Zanskar is popular for its challenging trek and a perfect spot for adventure seekers. Trekking through the rugged and steep terrain of Kargil is one of the most thrilling experiences that you will remember for the rest of your life. Few things can match the sense of achievement that you feel after conquering this trail in the Kargil district.
Author Bio:
"Lubna is a content writer at un[travel] (https://www.untravel.com/). She loves reading books and travelling to new places. On weekends, you are most likely to find her trying out new recipes or binge-watching a TV Show."