Top 5 Amazing Forests To Visit In India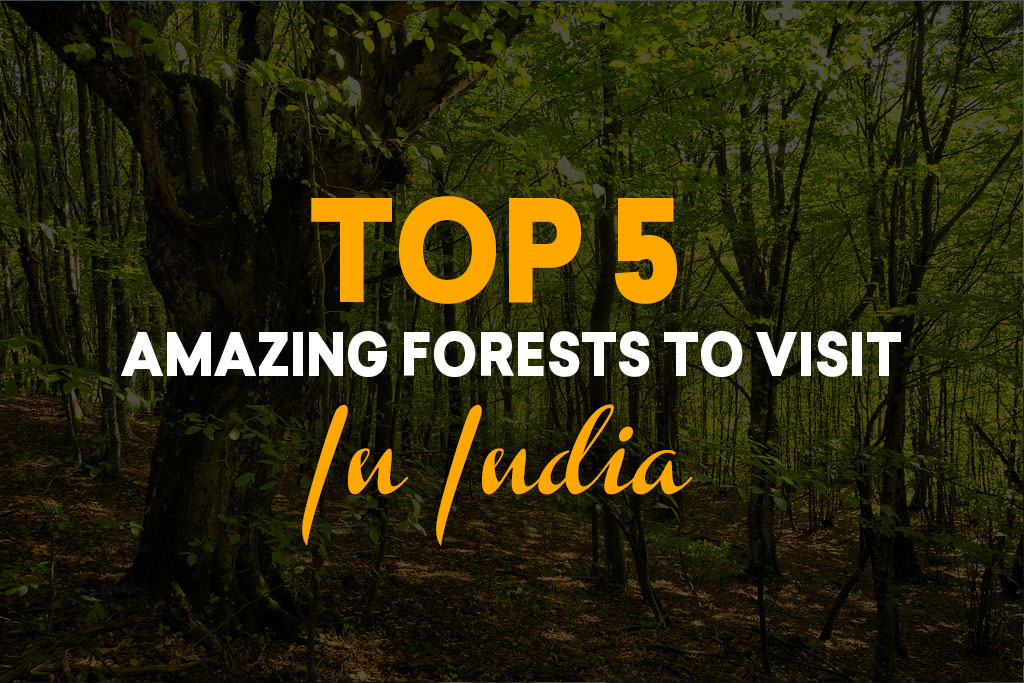 Category : Travel Places
By: Shubhi Gupta
Attention all nature lovers! Here is a list of top 5 best forests in India, you would love to get lost in….
So, shall we begin? Get….set….go….!
Forests of Arunachal: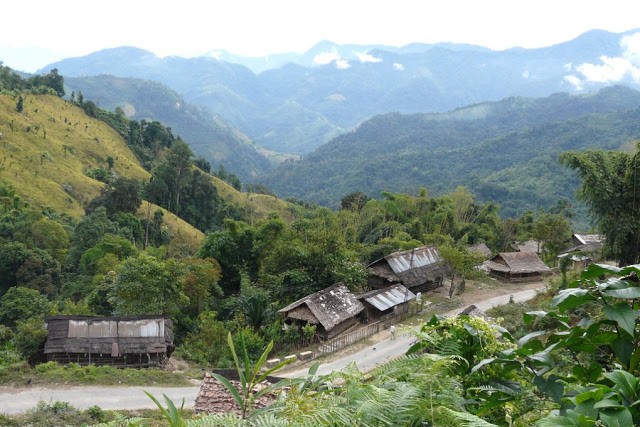 It is the sole surviving rain woods of India and 61% of the Arunachal state is covered with these forests.
The woods are spread across 51,540-sq-km and furthermore spread over a rise of 100m in the foothill
locales. This forest is full of ecological diversity that brought about changing forest types. Here you can see the tropical woods along the foothills. The bamboo forests and grass fields are likewise a part of this stunning forest. You can visit Arunachal forest with your family and friends and can enjoy lovely weather..
Jog Fall surroundings in Karnataka:
Jog Falls environs are located in the Karnataka state which is rich in beautiful nature. This place isn't
popular just for its picturesque magnificence, yet additionally the best place for trekking. This forest
range has transformed drastically because of human intervention. This place hosts the largest waterfall
in the country, and amid the monsoon season, it is simply breathtaking. The jog falls are home for some of the best and greatest biodiversity on the planet.
The Satpura range in Madhya Pradesh: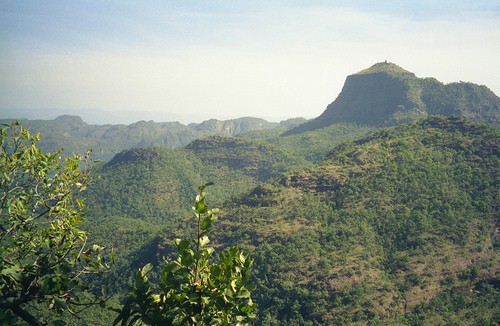 The Satpura range is amongst the well known forest ranges in Madhya Pradesh and it's additionally
popular as "Satpura Tiger Reserve." you should visit this place to see various hills, a lot of water
streams with pools along with waterfalls. This forest is acclaimed for dense canopies of bamboo forest
and not to overlook the stone and soil formations. One can visit the national park and look out for
Leopards, Tigers, Sambhar, Crocodile, Indian Bison, Great Indian Squirrels, Wild Dogs and lots more.
Gir Forest in Gujarat: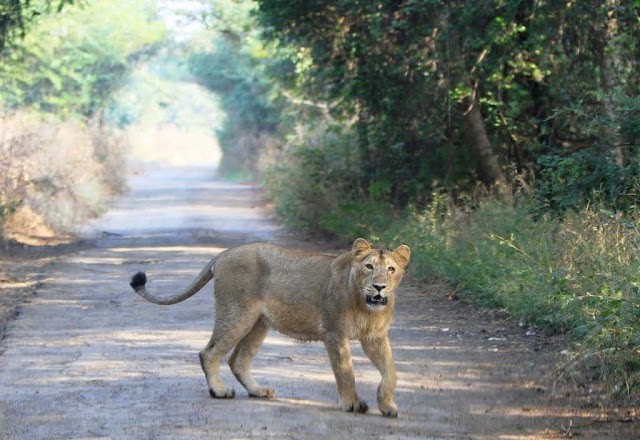 To look at the most uncommon and endangered species, then, you should visit Gir forests in the state of
Gujarat. It is one forest range, which is prevalently known for hosting the Asiatic lions. You should
spend a night atop the watchtower close to the Kamleshwar dam where you can hear the howl of the
jackals. In the night, Chital's intrude on the silence of the night and you can likewise get the profound
roar of a male Lion. You can visit this beautiful place with your family and friends.
Sundarban forest in West Bengal: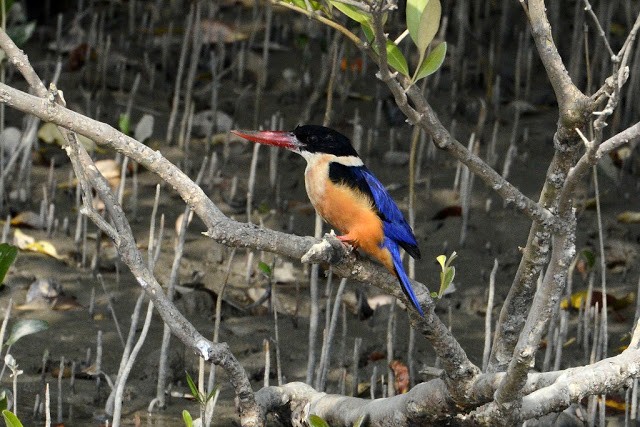 The Sundarbans are known to be the home to the white tiger (a variant of the Royal Bengal tiger).
The lush green mangrove forest is only a tiger book and furthermore a biosphere reserve. An enormous number of all Sundari trees are seen round the forest which likewise homes fishing cats, macaques, leopard cats, wild boars, fox, Indian grey mongoose, flying fox, jungle kitty, pangolin, alongside chita.
So, if you are looking to be in the company of wildlife, then these are definitely some of the places you can try out.
For more beautiful places across India do visit my Travel  blog https://traveldreamindia.blogspot.in/