Top 5 Tourist Attractions in Bharatpur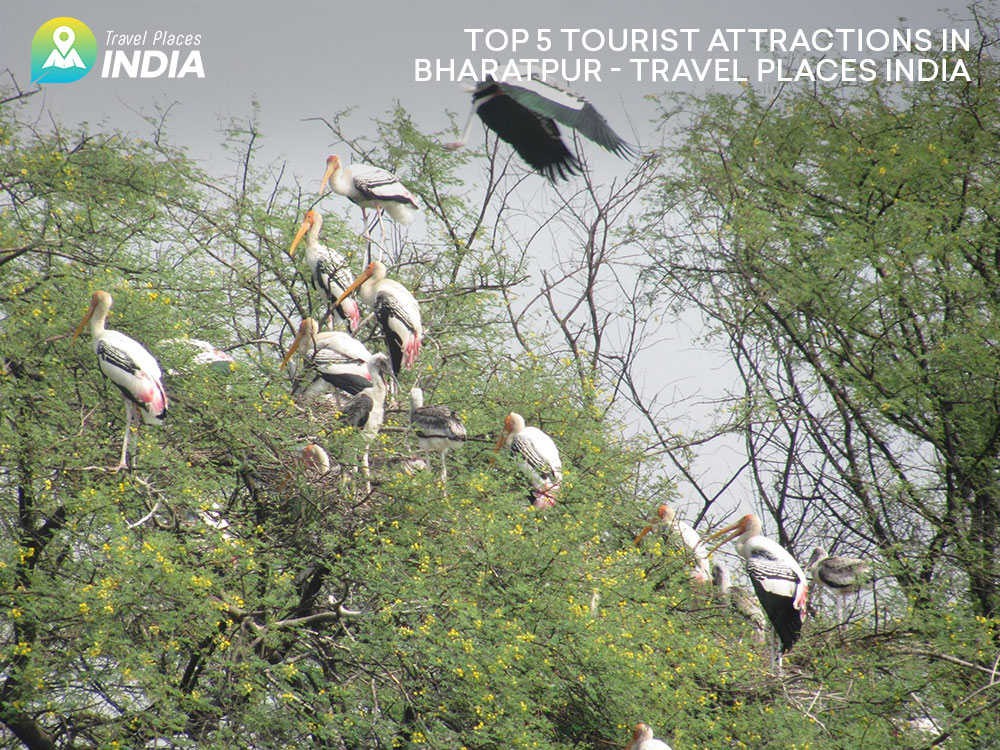 Category : Travel Tips
By: Travel Places India
Bharatpur is a scenic place in the circuit of "Golden Triangle" with a number of natural attractions and historical monuments. For peace and nature seekers, Bharatpur is the best destination to choose and to get out of the chaos of urban life. However, a small district Bharatpur creating its vibes in the tourist history with its extraordinary attractions.
Due to its enthralling attractions, Bharatpur was included in the itinerary of the Palace on Wheels. Moreover, choose the Bharatpur coach on Palace on Wheels to have a clear view before you get in Bharatpur.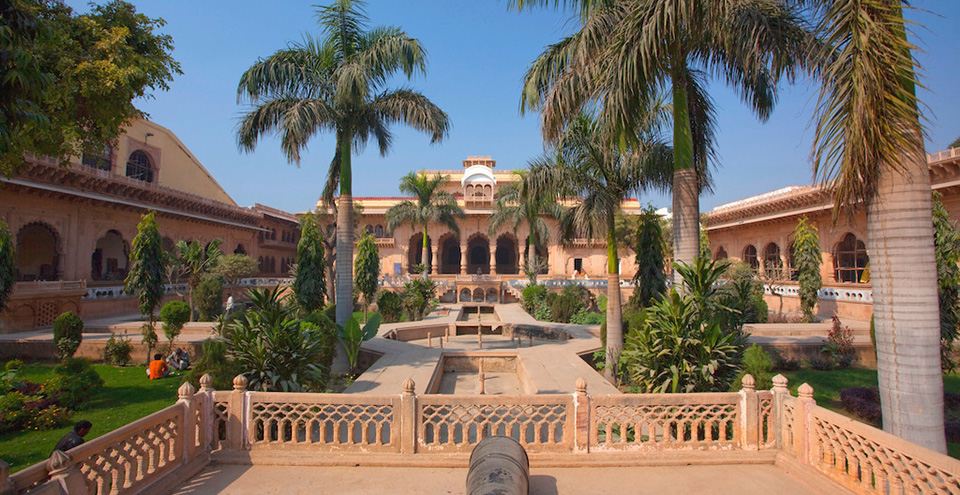 Bharatpur National Park:
Bharatpur is very familiar for its National Park known as Keoladeo. The Keoladeo National Park is the best tourist place in Bharatpur which receives tourists from all over the world. Mainly this national park is known for various types of bird species. Every year a number of migratory birds will visit this national park.
Apart from birds, here you can spot different types of fish species, reptiles, turtle species, etc. Rich flora of the park makes the total park area into rich greenery. The best time to visit the park is in between October and November.
Lohagarh Fort:
Lohagarh Fort is a very important tourist attraction in Bharatpur which is shouldn't miss. The name Lohagarh means the strongest fort. The fort was built very strongly as like as hard of iron metal. That's why even many invasions occurred the walls of the fort can't spot any single mark also. Such a strongest and firmest fort it is.
The major attraction of the fort is its Government Museum. It exhibits the wonderful war artifacts and many things related to the war zone. Through this museum, we can understand the war times of the olden days.
Bharatpur Palace and Museum:
Bharatpur Palace and Museum is an elegant monument in Bharatpur with its historical and architectural attractions. The perfect fusion of Mughal and Rajput architectural styles makes the Palace more beautiful and looks gorgeous. Every corner in the palace is an architectural marvel with intricate designs, decorated walls, and designed floors
And the Museum is another attraction for its historical artifacts and antiques. This Museum exhibits art and craft wares, stone sculptures, ancient scriptures, and local arts and crafts etc. Bharatpur Palace and Museum is a must-visit place to get known about the great history of Bharatpur.
Ganga Mandir:
Ganga Mandir is a historical temple in Bharatpur known for its great history and architectural styles. Walls adorned with beautiful architectural styles and marvellous structures look very unique and authentic. Mainly some prominent idols in the temple are the major attractions.
The major attractive idols of this historical temple are the statues of Ganga Maharaj and King Bhagiratha. These idols are very famous for their intricate architectural styles. Every portion of the temple is an architect splendor and marvel. For the captivating architectural styles, everyone has to visit this temple.
Deeg:
Deeg is a quaint small town in Bharatpurknown for some beautiful tourist attractions. Mainly, Deeg Palace complex is the key attraction of the town with wonderful attractions like water gardens and a number of palaces. And moreover, Deeg festival takes place here every year during September which is the best festival to experience in Deeg.
And the Deeg Fort is the next best tourist attraction of Deeg known for its architectural styles. What's the uniqueness of tourist places in Deeg means; they create a pleasant atmosphere to spend more time there. Without visiting this small town in Bharatpur is a big mistake.
Related Posts:
Tour packages for Rajasthan: an overview
Places that shouldn't miss in Jaipur
Best Places to Visit in Jodhpur
Last Updated: April 27, 2020