Tour packages for Rajasthan: an overview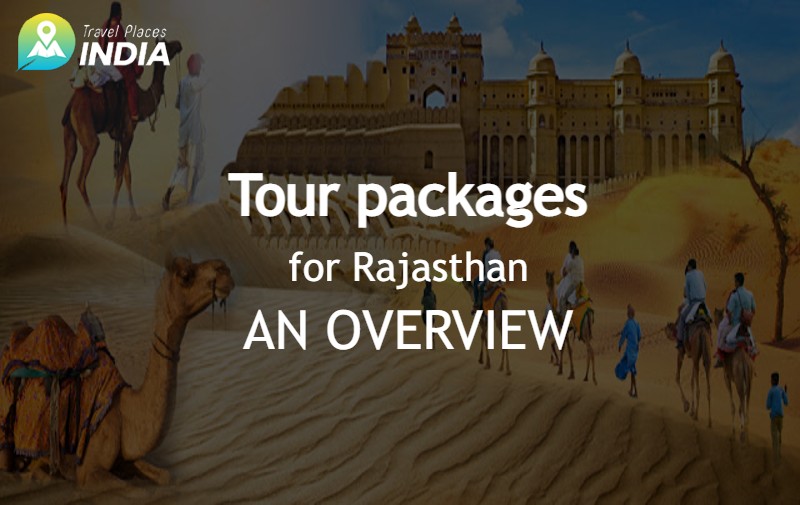 Category : Tour Packages Travel Places
By: Travel Places India
Rajasthan, which translates roughly to "the land of the kings" is situated on the north-west of the Indian subcontinent. This is considered as one of the most popular tourist sites in India, and that is because of its versatility. Rajasthan offers something for everyone, and that is why it is successful in attracting a lot of tourists. If you are primarily an adventure seeker, Rajasthan would present you its Ranthambore and Sariska naional parks and sanctuaries that have square miles of dense forests that would allure you with all its solitude and calmness.
These places have a variety of flora and fauna that are sure to fascinate you. Combined with these is the Bharatpur bird sanctuary that would present you a plethora of migratory birds that would be a pleasure to watch. If you are not that much into adventure but love to explore the history of a place, then Rajasthan is the perfect place for you. Rajasthan has numerous majestic forts and palaces that are sure to mesmerize you. These quite, unassuming, beautiful places are popular choices for honeymoon goers too. If you have come to take in the essence of the religious aspects of India, well then again, this is the among the best places you could have come to, with all its temples. Rajasthan tour packages, therefore are among the best that you could have settled for. Go India Trip happens to be the best in the lot.
Also Watch This Video:
Main Attractions
There are a lot of places to choose from, but these are the indispensable places that you cannot afford to miss. These are:
Jaipur: the capital city of Rajasthan, is also known as the pink city because it was designed in pink. This is the city that is a popular choice among the tourists. This city was built by Maharaja Swai Jai Singh. There are a plenty of places that demand constant attention from tourists—the hawa mahal, Albert hall, city palace, jantar mantar, ambar fort and others to name a few. In other words, Rajasthan is a place that is teeming with the bazaars, but shocks you in its versatility when you visit its magnificent palaces and forts that are witness to many an event recorded in history books.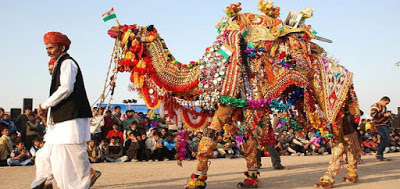 Jodhpur: This city, located at the edge of the Thar desert (also known as the great Indian desert), is the second lasgest city in Rajasthan. This place has a lot many beautiful places to choose from, but the places that you cannot  possibly miss are the clock tower, Mandore gardens, Jaswant thada cenotaph, Sardar market, Umaid bhawan palace among others. Jodhpur is also known as the blue city.
Udaipur: Udaipur is unarguably the most beautiful city in Rajasthan. It will mesmerize you with its beautiful temples, streets, gardens and forts. Udaipur is also known as the city of lakes, and the lakes that can be seen here are the udai sagar lake, Swaroop sagar lake, pichola lake, among others.
Other places
Rajasthan has a lot many places that actually attracts you to it. The Neel kanth or the Kanwari palace would amaze you with their history, one with its temples that outdate the erotic Khajuraho temples, and the other from the late mughal era. Places like Talbraksha and Bhangarh add tranquility to this state, and makes your journey to this place memorable and complete.
Also Watch This Video: