WHY YOU SHOULD THINK ABOUT A HOLIDAY NEPAL RETREAT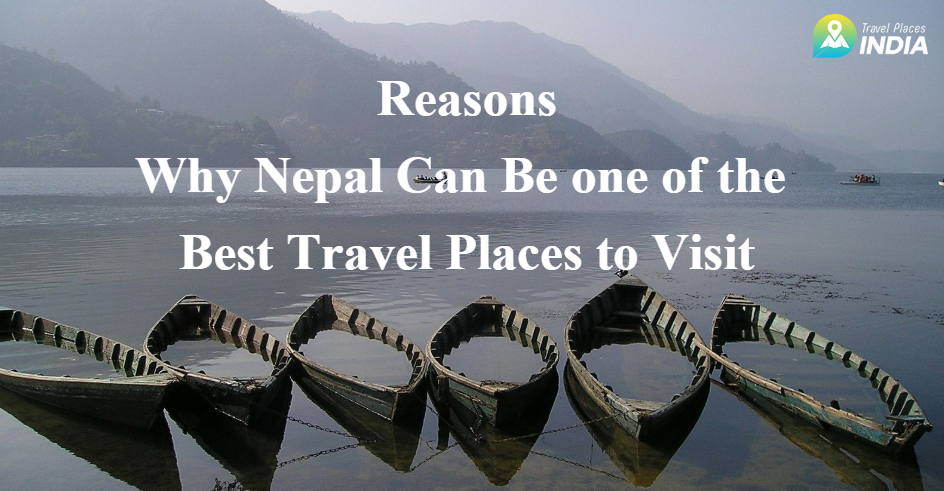 Category : travel Travel Places
By: Travel Places India
Nepal is a country that has been unjustly forgotten or neglected by travelers. The reason behind the same is quite confusing! It might be its small area of existence or its location (it's located in the middle of two giant countries-India & China) – travelers continue to overlook the presence of this beautiful, picturesque country. This article is dedicated to them who are still unaware of the attractions of Nepal- the Amazon of Asia.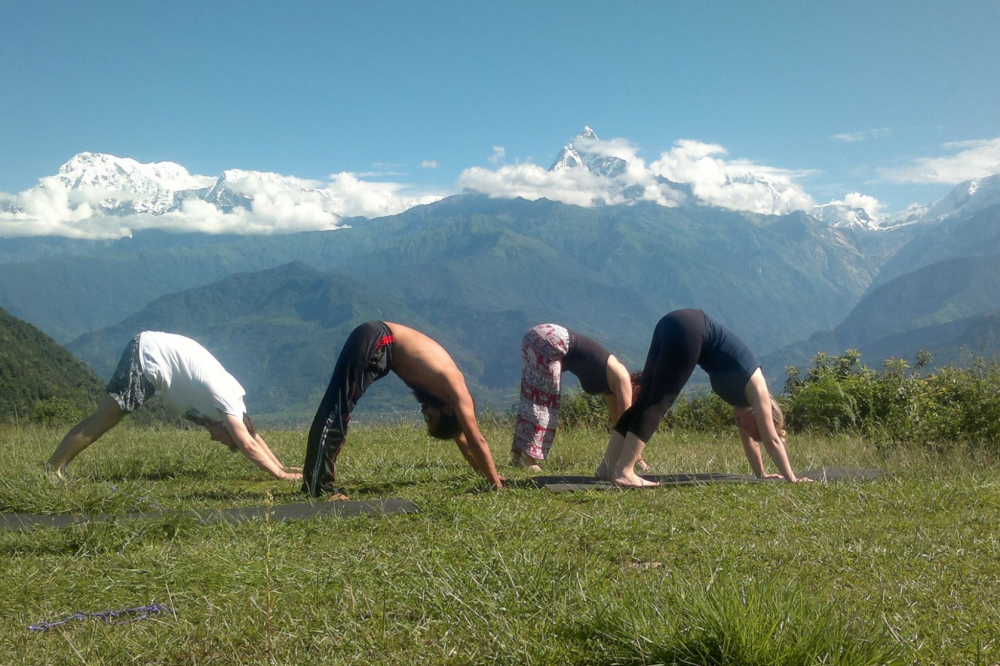 Nepal is the only country in the world that is the residence of the highest range of mountains of the globe. Eight of the fourteen highest peaks of the great Himalayan range are situated above Nepal.
It is not only a country for nature and mountain lovers, but also for those who enjoy a city that can award you with good relations, for those who are interested in Mahayana Buddhism or Hinduism, or for those who seek adventure in the countries that are little rich. Let's check out the reasons why Nepal is a must-visit place for travelers.
Trekker's Heaven
Nepal is the home to a large expanse of the great Himalayan range, including the highest and the best-known mountain in the world – Mount Everest. It offers a great variety of landscapes with very rich flora and fauna.
There are many areas where you can make excursions and enter the innumerable trails that are lost in the mountains. Doing a multi-day trek through Nepal is undoubtedly one of the most incredible travel experiences that you would love to remember throughout your life.
Here you'll enjoy the close company of nature and feel the essence of incomparable inner learning.
Great Adventure Sports
In Nepal, you'll get to experience a lot of adventure games that include but are not limited to, rafting, kayaking, paragliding, climbing, hang gliding, motorcycle trips, cycling, bungee jumping, mountaineering, and more. This allows the practice of adventure sports in a safe and at the same time, economical way.
Kathmandu- The Capital: Where the Time Stuck
When you arrive in Kathmandu, you may realize that you are in a city that in some aspects has changed very little in recent decades, It still retains a sense of essence and authenticity. Kathmandu seems to be stuck in time with narrow streets, old cars, small local restaurants, low lights in the streets, centuries-old houses … and without a trace of luxury, skyscrapers, wide avenues, modern buses, and more.
Nepali Food- a Mix of India and China
Due to the geographical situation of Nepal, in the midst of the two Asian giants, it offers a cuisine half influenced by Tibet and China and at the same time by India. They prefer to cook simple dishes. However, the dishes are well cooked with spices that give a very interesting touch to the food.
In Kathmandu and Pokhara, you can find food from almost everywhere in the world. In small towns, what you can get easily is " Dalbhat", the national dish of the country. The DalBhat is rice and lentils and the Nepalis can eat this in kilos. The foods are really pocket-friendly that are available in Nepal!
Land of Hindu and Buddhist Spirituality
The presence of strong religious values exists in every corner of Nepal. Spirituality permeates the daily lives of the Nepalese and it plays a very important role in society. 80% of Nepalis are Hindus, while only 10% are Buddhists and 4% are Muslims. However, in the mountains, Buddhism is more often perceived, since the people of the Himalayan peoples usually profess that religion more. It is said that the Himalayas range is the reign of God. To consecrate the mountains of the same, we must take permission from them. This is the reason for calling it God's own country.
Nepal is Safe!
Generally, in an unknown corner of the world, you always have to take precautions to keep you and your valuables safe. However, in Nepal, you can remain quite cool with the safety matter. Except for Katmandu, the capital city, all other areas in Nepal are small towns that preserve their rural way of life and are surrounded by valleys and mountains.
It is a very rare scenario that one could have problems. Criminality is almost nil. The Nepalese are happy to receive tourists, they are well known for their hospitality, and surely, their warm behavior will make you feel at home.
So, don't stop yourself anymore! Visit Nepal this vacation. Trust me, you'll be in love with those picturesque views of proud Mountains, Lush greeneries, and beautiful monasteries. If you love to explore, then Nepal has a lot to offer you!
Related Posts:
10 Best Hill Stations Places To Travel In India
Time for Vacations with Great Airfare Offers
Places To Visit Near Shimla, Himachal Pradesh Under 100 Km
Last Updated: April 27, 2020