Tips to Save Money on Flight Ticket Booking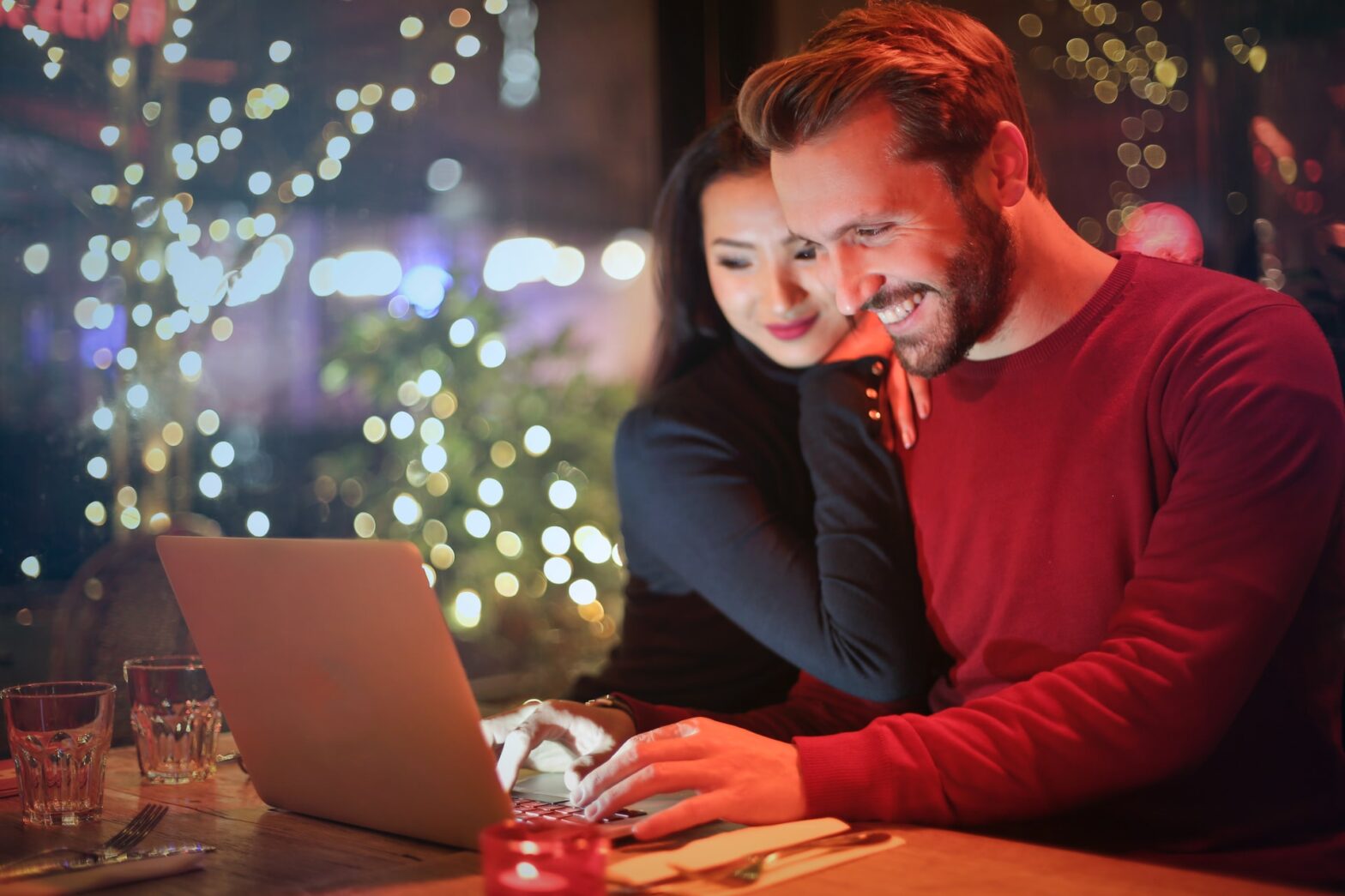 Category : Travel Tips
By: Avni Mehar
Now you can travel via flight by saving your money. No, this is not a joke at all. Yes, this is true. You can save money on flight booking, do you want to know how? Just let me tell you.
Getting a cheap flight deal and saving money is not as difficult as we used to think. There are some tips which will help you to save money on flight booking. Gone are those days when air travel was only for high-profile people. Often when we hear about air travel we think it would be expensive. But nowadays with the help of cheap flight ticket provider websites you can book air tickets under your budget. You can avail exclusive deals from third party flight booking portal and enjoy your journey.
Well, if you are a travel freak and looking for some tips which can help you to get a cheap flight deal. This blog is just for you. Read this blog carefully and find helpful tips for your affordable flight journey.
Choose a budget airline for travel:
When you have plans to travel via flight, choose a budget airline. There are some airlines which offer low fare tickets. Actually they cut out most of the traditional services just like food, beverages etc.
Use incognito mode for flight searches:
This tip will help you to show cheap flight deals. Actually when people search for flight deals websites and search engines use cookies for records and they start showing higher flight fare.
So, it is better to keep your searches secret.
Book your ticket in advance:
Early flight ticket booking helps to get cheap flight deals. You can book your ticket 1 or 2 months prior to departure. That's why once you have decided the destination and date, book your ticket as soon as possible.
Be flexible with destination, date & time:
If you are not sure about the destination and date for travel, this would be a plus point for you. You can randomly search for hot deals on selected destinations. Many websites provide exclusive deals for select destinations, you can book any of one as per your convenience.
You can also search for different dates and timing because you can get a low fare flight ticket. In odd timing you will also get low fare flights so you can choose one. Actually in the early morning or late night few travelers opt for travel. That's why airlines decrease their flight fare at odd timing.
Travel during off season:
If you are going for a holiday trip or planning to travel on a vacation. You should book the flight ticket for the off season. During off season you will save your travel money as well as you can enjoy the holiday under your low budget.
Select the non-refundable ticket:
If you are damn sure about travel and looking for a cheap flight deal. You can book a non-refundable air ticket.
The airline keeps a lower fare for non refundable tickets than the refundable one.
Go for round trip booking:
In order to save money, you can book a round ticket for your journey. You will get a round trip ticket cheaper than a one way trip. By booking a round trip ticket you can save money from both sides.
Travel via indirect flight:
The price of direct flights used to be higher than indirect flights. If you don't have a shortage of timing. You should book an indirect flight at a lower fare.
Search & compare the prices:
Whether you are booking a flight ticket directly from airline or by using third party portal. Compare the flight fare and deals. Usually you should go for a third party portal because they offer exclusive deals on booking as well as compare the fare.
You will also get some filters for flight booking which can help you to search for cheap flights.
Delete the browser history before search:
If you have searched for a flight ticket to any destination earlier. Then you should delete the browser history because cookies save the data. When you search for an air ticket search engine can show you higher flight prices.
As you read the complete blog and get helpful tips for cheap flight ticket booking. You must apply these tips in order to get a low fare flight and travel at an affordable budget.
By using these tips you can enjoy your journey of flight under your budget without putting extra burden in your pocket.
Related Posts :
Why hybrid events will be huge in 2021
YOUR ULTIMATE GUIDE TO PLAN A TRIP…
Last Updated: