How to save money when you travel
Category : Travel Tips
By: Emily
Traveling is one of the best ways to dare your stress, go to discover new places, try new things, taste new foods, meet new people,…could be extremely are amazing experiences. The more places you are, the more memories you have.
However, to travel especially travel abroad, you need to prepare a budget for your trip, and here are some tips to help you save money, even early money during your trips.
Book a flight ticket, visa as soon as possible.
If you have a plan to travel already, you should book a flight ticket a few months in advance of your departure date, you will save a great amount. Normally, the airline will sell the low – priced tickets first, the price will be increased step by step. Booking before few months you may get a good deal for the international flight. Moreover, you also can consider booking on Wednesday, compare with the cost with other sites to choose the affordable option. According to everyone's experience, the cost of a flight ticket on Wednesday is cheaper than another day of the week.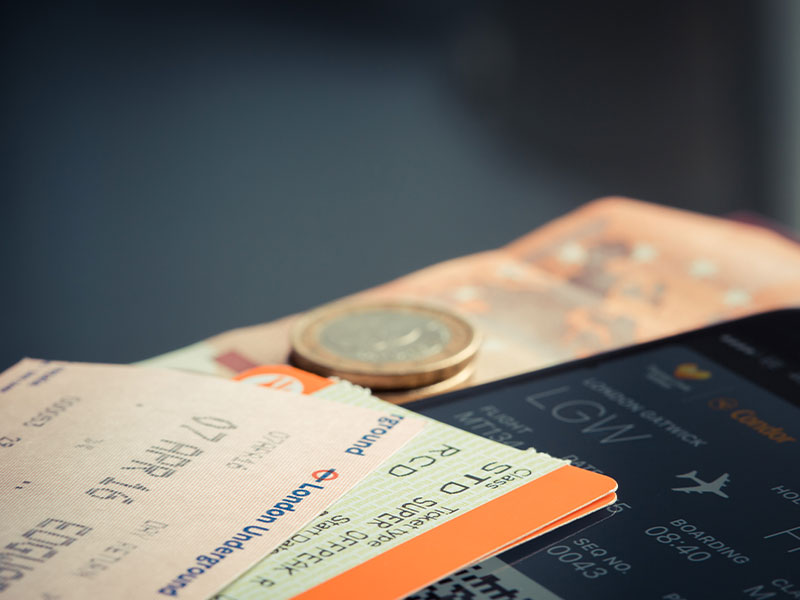 Visa is the one of things you should not forget to research before getting your trip. Some countries will have exemption countries list, you should check to see your nationality listed or not. If not, you must apply for a visa, avoid applying in a very urgent case to save the urgent fee of a visa. You can read more about the Urgent Vietnam visa.
Hotel
Definitely, a luxury hotel with a comfortable bed, beautiful view, and decoration, swimming pool, bar counters will consume more your money than the budget hotel. Hostel, the dorm is the popular type that is selected from the backpackers. You will share the room with other travelers at a very cheap price and still ensure the private space. You also have the opportunity to meet new interested travelers from other countries, share the experiences or stories.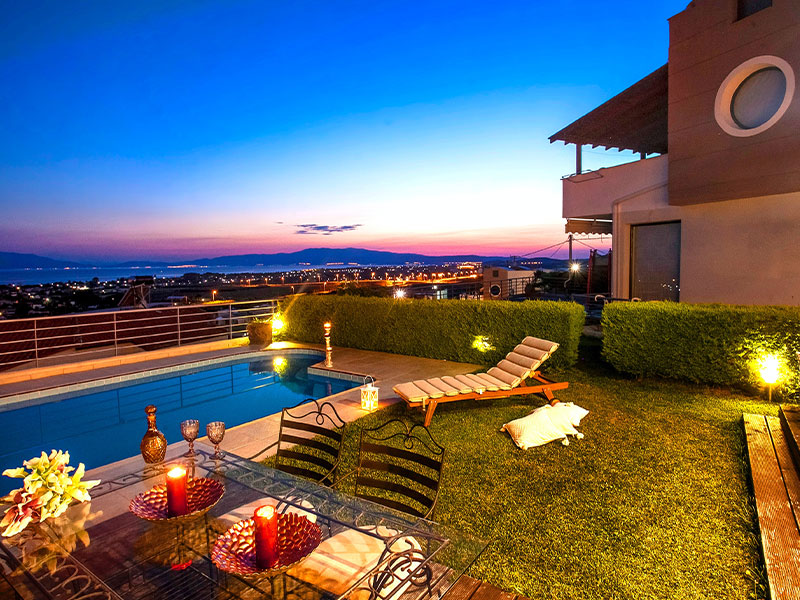 As known as a flight ticket, you also need to book a hotel soon to save money at the peak season. There are many websites online to book hotels, spend a bit of time researching, and catch the best deal.
Using the travel website to get free room such as " Couchsurfing". In Couchsurfing, you can ask someone to host you a few days for free if they have an available room, couch, or sofa for guests. They will provide space for you to sleep at their house. After that, the guest and host will post the review together in the Couchsurfing community. These will be used for considering about requestion of both in the next time.
Using public transportation
Probably, you will move a lot while traveling, find the public transportation information ( bus, train,…)to use if it is convenient when traveling around the city, instead of book a taxi all the trip, special for the long trip.
Besides this, you can rent the vehicle to drive by yourself, this option could much suitable to make a road trip as your schedule, at the low price. In Asia, very easy to rent a motorbike at a hotel, hostel. For example,  you just need to spend around USD 10/day to rent a motorbike in Vietnam.
Walk – it's free. Not only a decent amount of money for a taxi, train, subway, or bus, but also have experienced by wandering through the streets, talking with locals, and enjoying the special dish. Furthermore, you can have time to explore corners, local markets, have to enjoy and take a photo that difficult to do it if you are in the taxi, train,…
Dinner at the restaurant
Local dishes are one part of the culture, there will be a special dish in each place that will make an impression on the visitors. To be honest, if you always get every meal at the restaurant during the trip that will drain your wallet. Another way to enjoy a restaurant, you should get lunch there instead of dinner due to the restaurant normally crowded at night, the cost is higher than lunch or morning.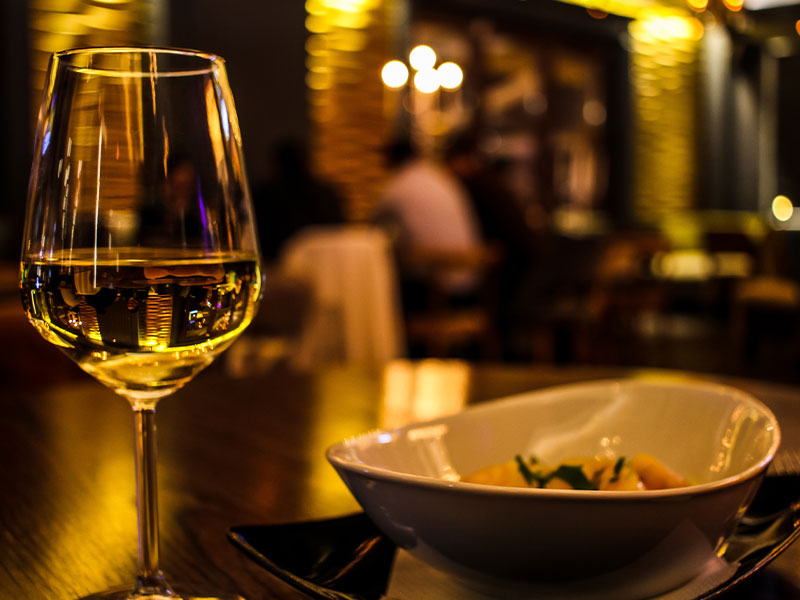 On the other hand, the street food should be listed on your " to try list" when you travel. Some countries are a paradise of street food such as Thailand, China, Vietnam, India, Korea, Japan,…Not only to try culture cuisine, but also save a bit money for luxury restaurants.
Travel in low season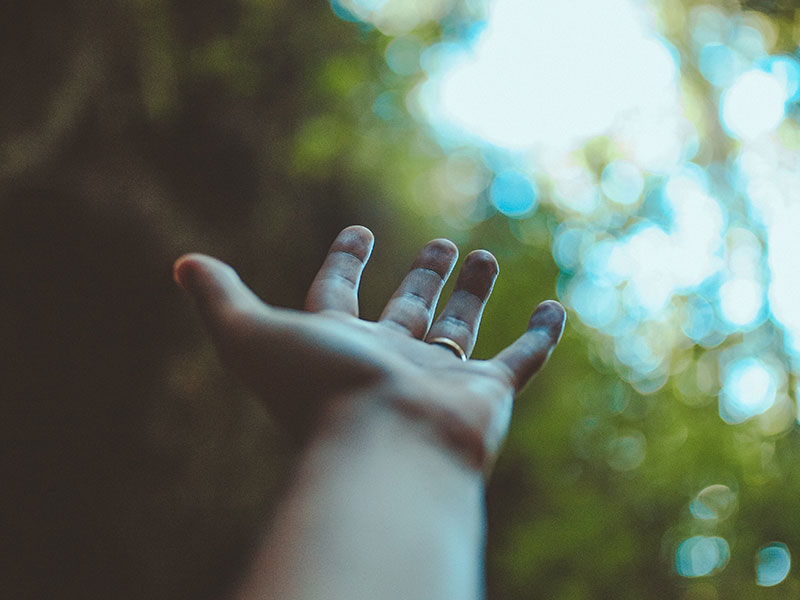 In the holiday or high seasons, the tours, hotel, service or food in will be increased much rather than low season. Travel in the low season you can avoid the crowded situations of tourists or run out of rooms, save money compared to the high season. Some destinations will be a lot of tourists during the holiday, you can not have space to emmer the beautiful nature, art exhibition,… due to many people in front of you, tourists everywhere. But in the offseason, you can leisurely enjoy the beauty of the city.
Related Posts :
Meghalaya (North East India) Trailer | Cinematic Travel Video | Shillong, Guwahati, Cherapunjee
The Best Hill Stations in India
Amritsar's vibrant attractions
Last Updated: July 9, 2021