Cafe's In Delhi, to visit on Weekend : Weekend Gateways
Category : Travel Places
By: Shubhi Gupta
Delhi, Hub of Culture, fashion, trends, Parties, etc. You can find different trends and fashion here in different places in Delhi.
Nowadays, a new trend all over the world is on the boom. The Cafe World. People love to go to cafes and spend time there with their loved ones.
Delhi is a big hub of cafes. There are a lot of places in Delhi filled with cafes, where you can get, Drinks at affordable rates, food (Nonveg, Veg), different dishes, Drinks + food Combos, Alcohol combos, etc.
Hauz Khas Village is one of the most famous Cafe's Hubs in Delhi. In this area a lot of cafes you will find with cheap drinks, live music and etc. hence it is Jam-Packed every time with couples and families, but 95% of couples are here.
Due to having high rush in Hauz Khas Village, I would suggest you visit the following 1 places which I have visited this weekend:-
#1 The Monkey Bar (Vasant Kunj Delhi)
It is a amazing cafe located in Vasant Kunj Delhi.
1) The First thing which I like the most was its amazing Structure when I reached. You will feel like you are sitting in Out side India.
2) Good. decent crowd comes here.
3) Not rush and not Noise.
4) Not Expensive. (The alcohol is not that much expensive here). You can find a lot of alcohol combos here.
If you are Non-veg lover, then you have a lot of good options here to have. But food is quite expensive here.
Look at It's Structure :-
See it from Inside:-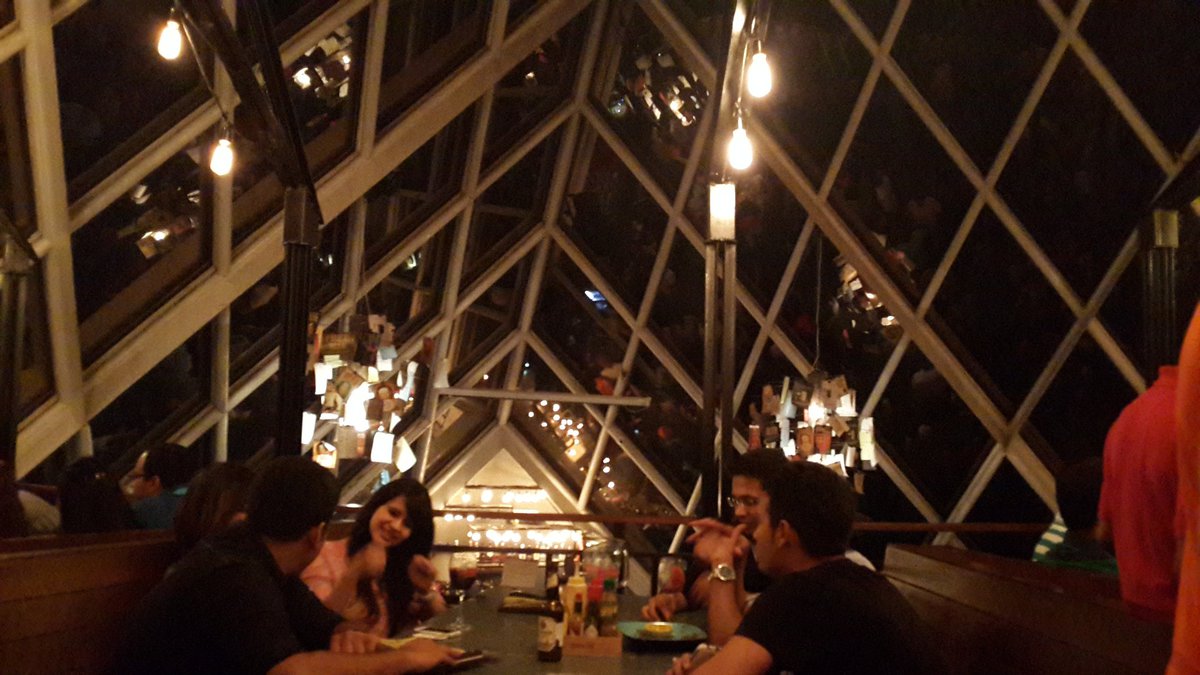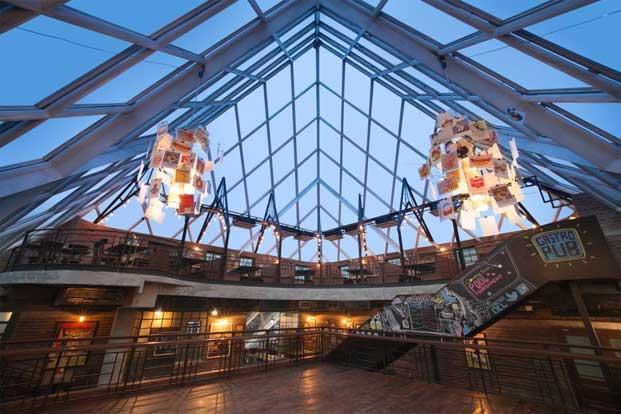 Look at the Drink & Food Serving Style:-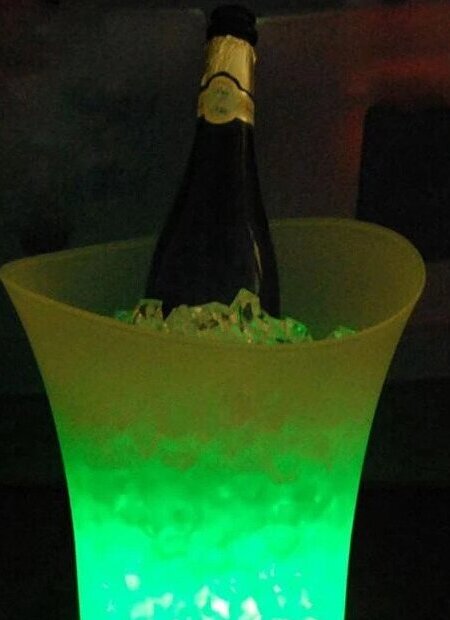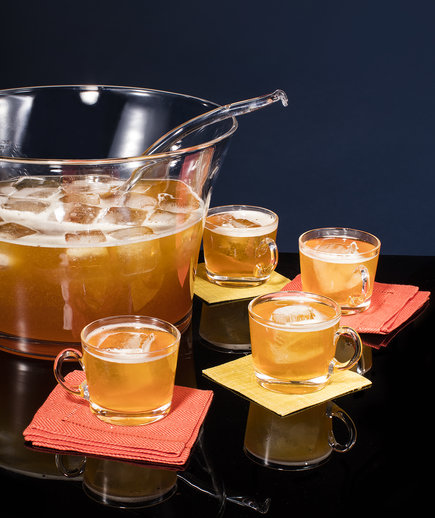 In the End, it was an amazing time we spend here. Enjoyed a lot with food and drinks.
Try once this place, I am sure that you would love it.
#2 Rajendra Da Dhaba, (Safdarjung, Delhi)
This place is quite cheap as compare to The Monkey Bar. This is like Dhaba style open cafe, located in Safdarjung, Delhi.
The amazing thing of this Dhaba is, it's table style.
1) Self service is here.
2) You will a lot of nonVeg items here in different style also at affordable rates even just 2 times half then The Monkey Bar.
3) The Scooters are your tables here. They put their creative mind and make the old scooters as your table with small stools here.
4) The food is too tasty, but the style of serving is not that much creative.
Look at the pics given below:-
Look at the following Scooters in form or Tables provided by the Dhaba.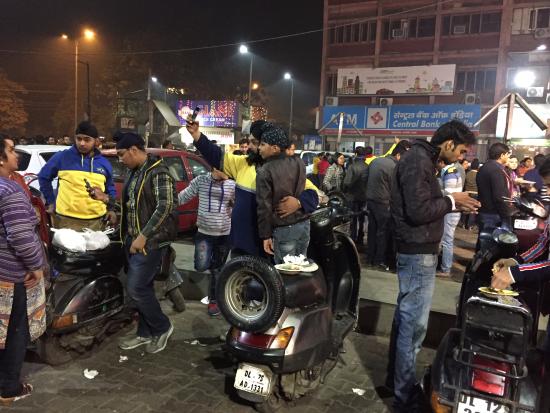 This place is quite creative as per table point of view and only for food lovers. Alcohol is not being sold here. So if you are hungry and want to try something special road side Dhaba so this places is perfect for you.
Look at this Indian Style of making food: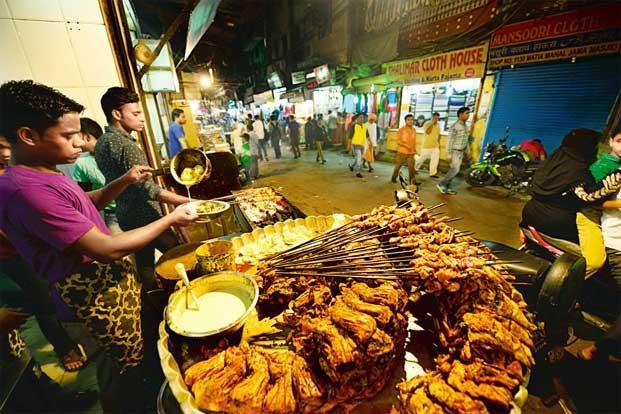 Try once this place, I hope you would love their food.
I hope this article will help you to spend you weekend by going some different places.
Please comment below if you like my article.
Related Posts :
Chennai: The gateway to the south
Rishikesh: Your one stop for top notch adventures in India
Trains Connect the Far Areas of Country
Last Updated: July 9, 2021