Ten Cafes In Delhi That You Need To Check Out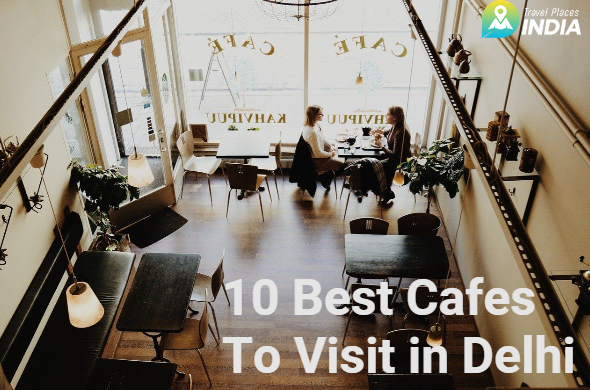 By: Travel Places India
Whenever you think about booking Chicago to India flights, you think about the mouth-watering Indian cuisine. Delhi is a foodies paradise, and the city is full of some of the most fabulous cafes and restaurants. No matter where you go, you will find some great places to satisfy your hunger in Delhi. As Delhi is the capital city of India, people from all over the country and even the world come to live here. That makes Delhi the perfect place for you to try out different cuisines.
If you love food, then you need to travel all the way from Chicago to India to discover some of the most delectable dishes in the whole world. Delhi is the perfect city to start your food adventure in India. Given the number of cafes and restaurants in the city, you might feel just a tad bit lost when it comes to choosing the best places to eat. So, here is a list of ten of the best cafes in the city that you need to check out.
You Can Also Read: Famous Street Food of Delhi
1) Cafe Dori :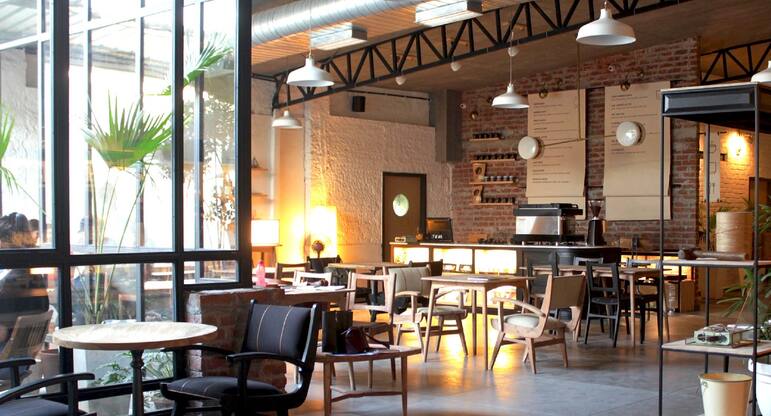 This cool hipster cafe was the first place that put the Dhan Mill compound on the map. This warehouse turned cafe is one of the most bougie spots in Delhi. You will surely enjoy the ambiance of this open space, with many plants and light streaming through the paneled windows. The cafe also has a pet-friendly policy. So, you can enjoy your food in the company of your furry friends. The menu offered here has some wonderful dishes, with the carrot cake being a crowd favorite. So, if you like carrot cake you need to give this place a chance.
Get More Information About: 11 Best Cafe Places To Visit in Delhi
2) Rose Cafe :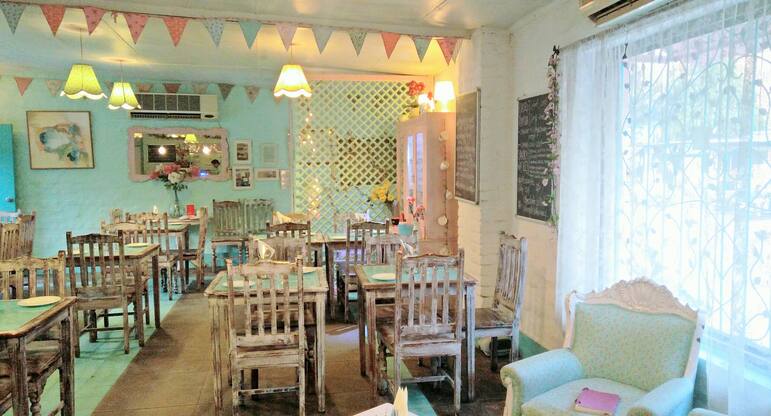 This Instagram worthy cafe is the perfect spot to click pictures and enjoy some good food. The interior of the cafe is imbued with pastel colors and pretty decor. The cafe offers wonderful French pressed coffee and a wide selection of teas. You can easily spend hours in this cute cafe with your favorite book and a cup of your preferred choice of drink. This cafe also has a vegan menu. So, you will have enough choices regardless of your food preferences.
3) Coast Cafe :

Located in the Hauz Khas area, Coast cafe is a beautiful place to hangout with your family or friends. With yummy dishes like Baja Fish Tacos, Coast Cafe Prawn Moilee, and Nutella Buckwheat Crepes on the menu, Coast Cafe is the perfect place to satisfy your hunger. The view from the balcony here is a treat for your eyes and gives you a nice space to bask in the sun.
4) The Grammar Room :

If you want to enjoy a delicious brunch with your family or friends in an open space, then the Grammar Room is the place for you. The Shrimp Benedict Brioche and the Katsu Sandwich here are the two most popular dishes on the menu. With an extensive cocktail menu, this place is perfect for a brunch date with your loved ones. The ambiance in the cafe is very cozy, and you will lose track of time once you sit down here.
5) Cafe Tesu :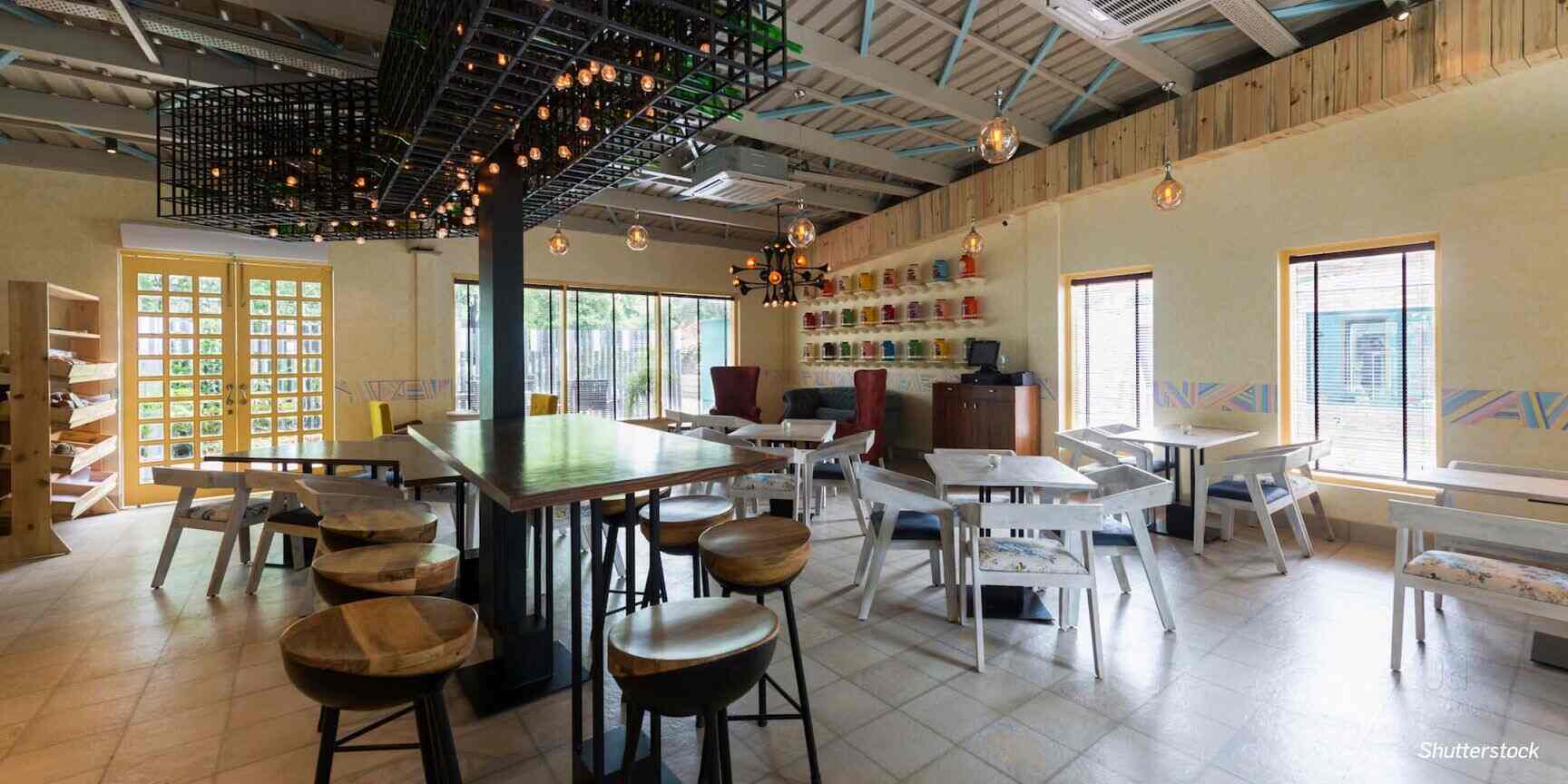 Cafe Tesu is another one of the cool hip cafes in the city. This place has a very cheerful atmosphere, and you will love it here. Sitting down for a cup of coffee or trying out their Old rum Barrel is highly recommended. They also serve a delicious Fig, Bacon & Blue Cheese pizza that goes perfectly with any drink you order. This cafe has a wonderful menu with many options.
6) Blue Tokai: 

The coffee scene in India is booming, and Blue Tokai is at the center of it all. Any time you travel from Chicago to India, make sure that you visit Blue Tokai to get a taste of the best coffee that Delhi has to offer. The Cortado is the best thing on the menu. However, other drinks will also impress you just the same. Apart from some killer coffee, the cafe also has great food on offer. So, anytime you are in the city, do visit Blue Tokai to enjoy a fantastic cup of coffee and satisfy your caffeine cravings.
7) Cha Bar: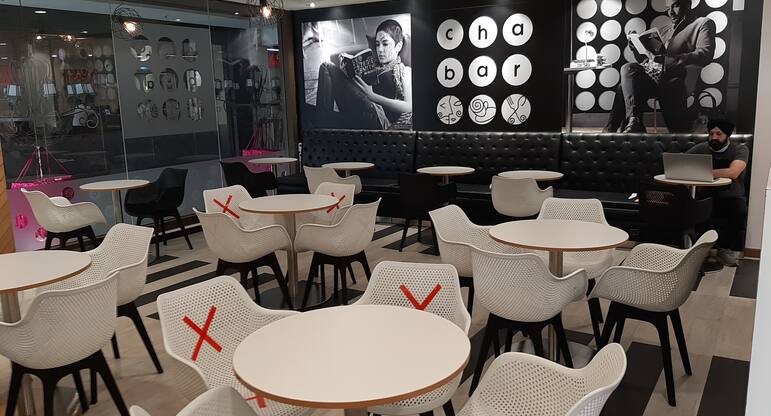 This one is for the bibliophiles. Located inside the Oxford Bookstore, this cafe is perfect to sit down and read a book after you have purchased one too many at the bookstore. The tea mocktails at the cafe are interesting and delicious, while the snack options here are too yummy to pass one. So, grab a good book and pair it with their chili cheese toasties and keema samosas for a great evening.
8) Cafe Di Milano: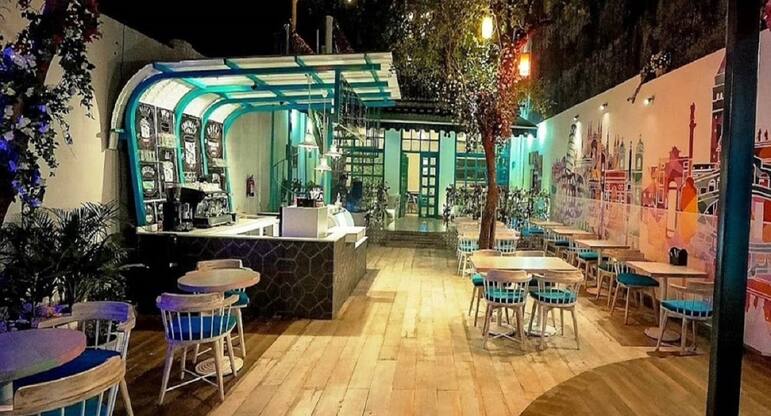 This pretty cafe in Dwarka will make you forfeit all about the cafes in South Delhi. Offering plenty of outdoor space and open seating, Cafe Di Milano is the perfect spot for a date during the day. The Irani chai at the cafe is a must-have for everyone. With pops of color and an artistic decor, this place is also quite Instagram worthy. You just cannot leave the city without trying out their Mississippi Mudpie and Charmula Chicken Pizza.
9) Perch:
Perch is a crowd favorite located in the Khan Market area. This cafe is responsible for introducing Vietnamese Iced coffee to the city. The food at the cafe is delectable, and some of the dishes that you need to try include potato gnocchi, Porcini, and Gouda Chicken Leg Roulade. As this is a popular spot for people making brunch plans on the weekend, make sure that you are here on time. There are long queues at the cafe on the weekends, and the crowd refuses to ebb away on most days.
10) GreenR Café: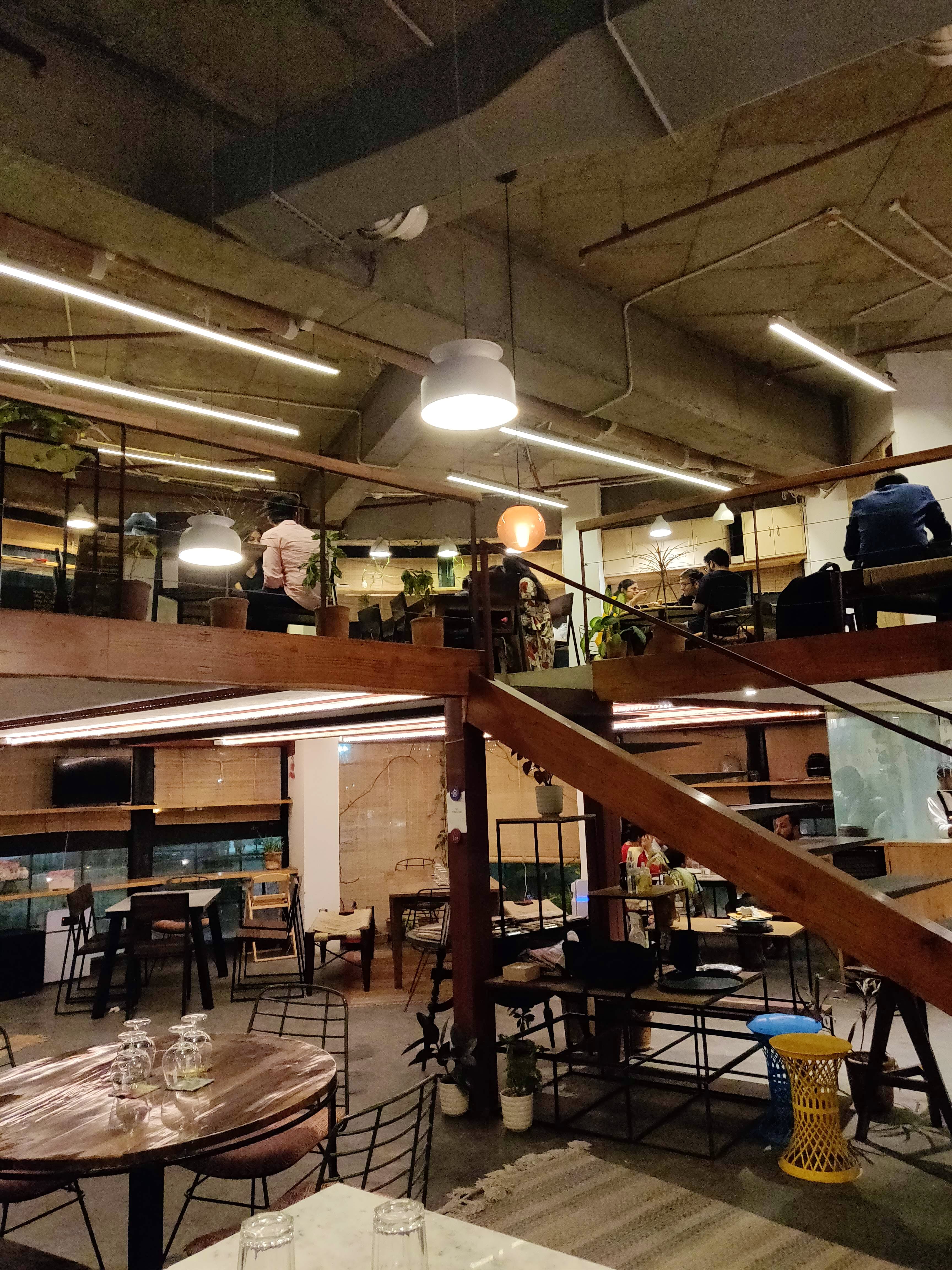 Although it is quite easy to find vegetarian food in India, it might just take a while to find a cafe that does only vegetarian food. GreenR Cafe is one of those rare places with a fully vegetarian menu. The cafe boasts of solid wooden interiors, and you would enjoy having a glass of their homemade soda here while you read a bestseller. The earth bowls offered at the cafe pack a punch and is super healthy. This place does extremely well with balancing taste and health.
Food in India is sacred and visiting these cafes will give you a taste of the amazing cafe culture in the city. Whenever you book your Chicago to India flights, make sure that you try out the delectable food in at least some of these cafes.
Related Posts:
7 Reasons Why A Couple Needs A Trekking Date
Last Updated: Feb 9, 2021