Famous Street Food of Delhi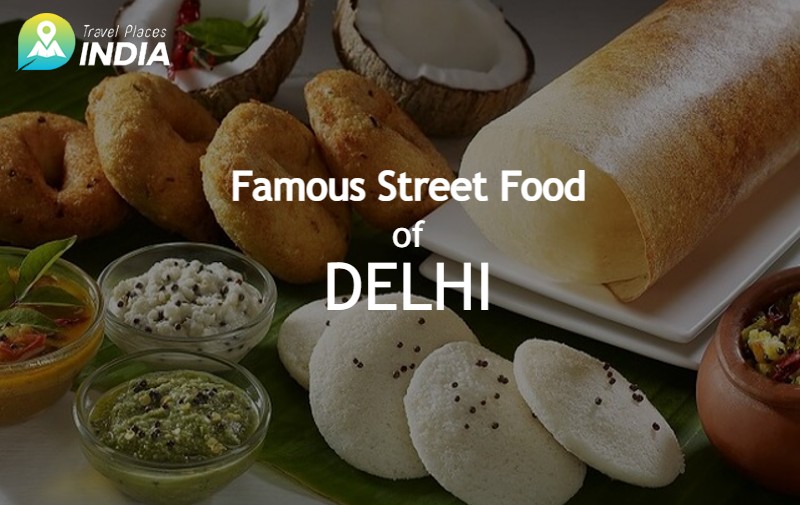 Category : Food
By: Shubhi Gupta
1) Shankar Market CP (Delhi) :- Famouse Rajma Chawal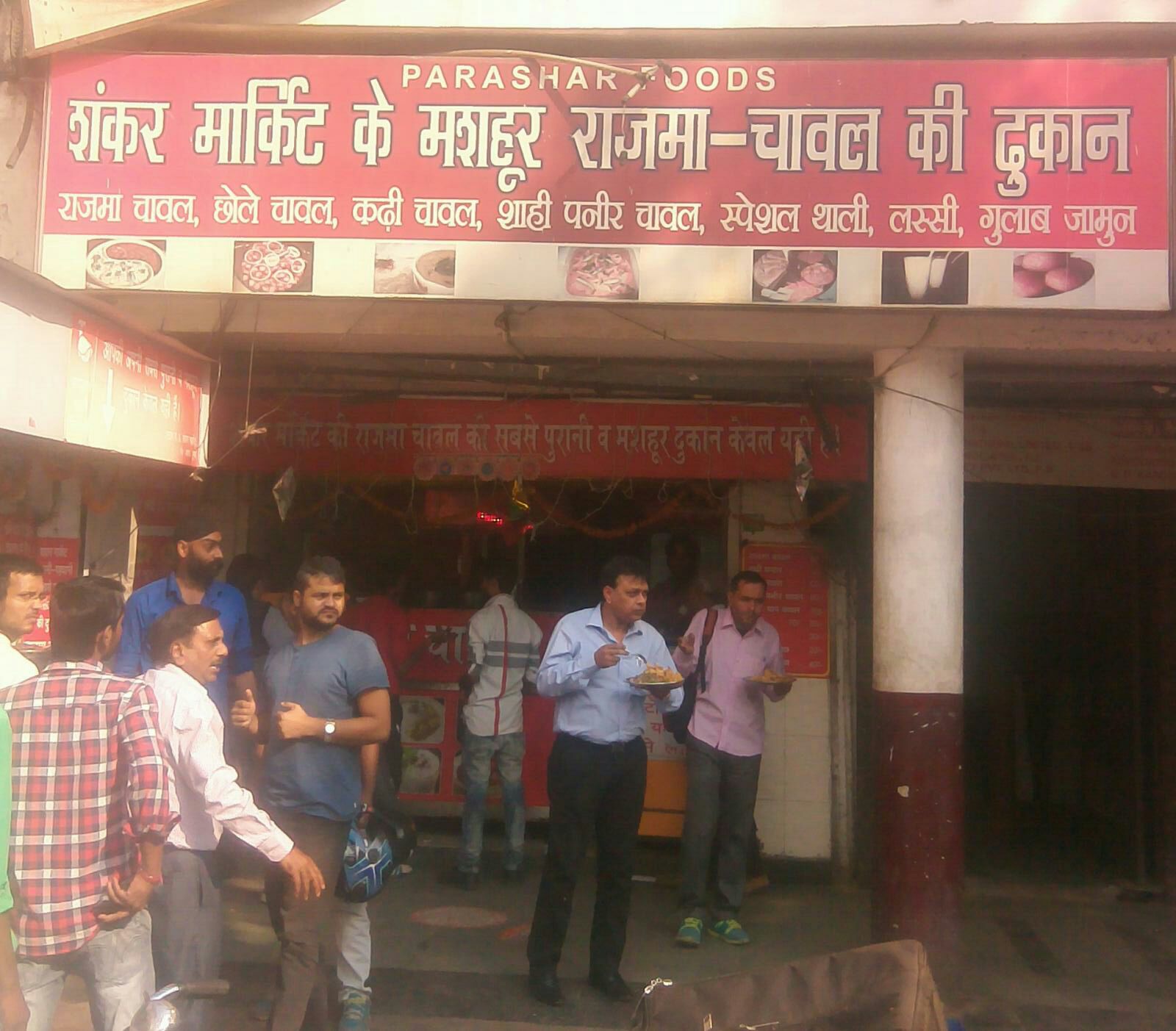 This place (Shankar Market) is known for rajma chawal,hidden gem in CP,situated in M block,right hand side in Shankar market.Rajma Chawal with a dash of curd and pudina chutney + Papad + Salad + Gulab Jamun/Coke.
2) Khan Chacha, Khan Market (Delhi):- Famouse Rolls, Kabab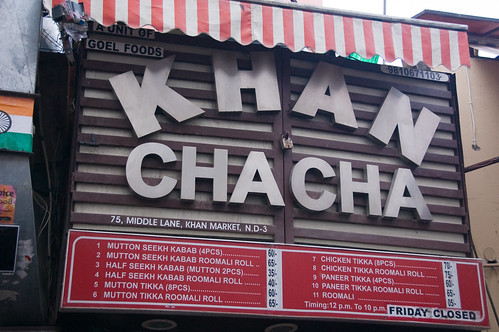 This place (Khan chacha) is famous for Best Rolls in Delhi, Mutton Seekh Roll, Kababs etc.No-nonsense takeaway stop for lovingly created kebabs and wraps as well as flavoured kulfi.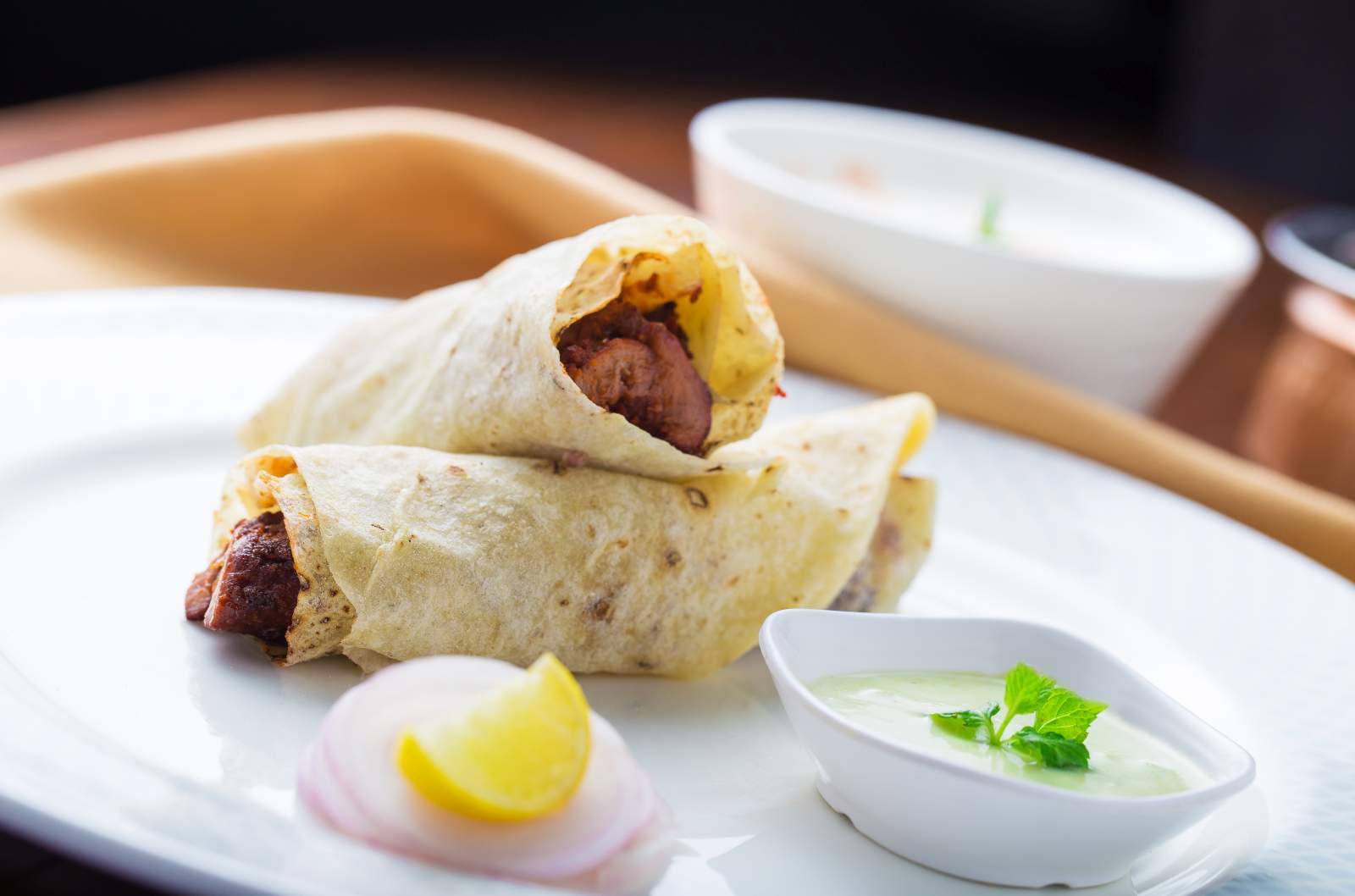 3) Moolchand Parantha, Lajpat Nagar 4 (Delhi):- Famouse Paranthe Wala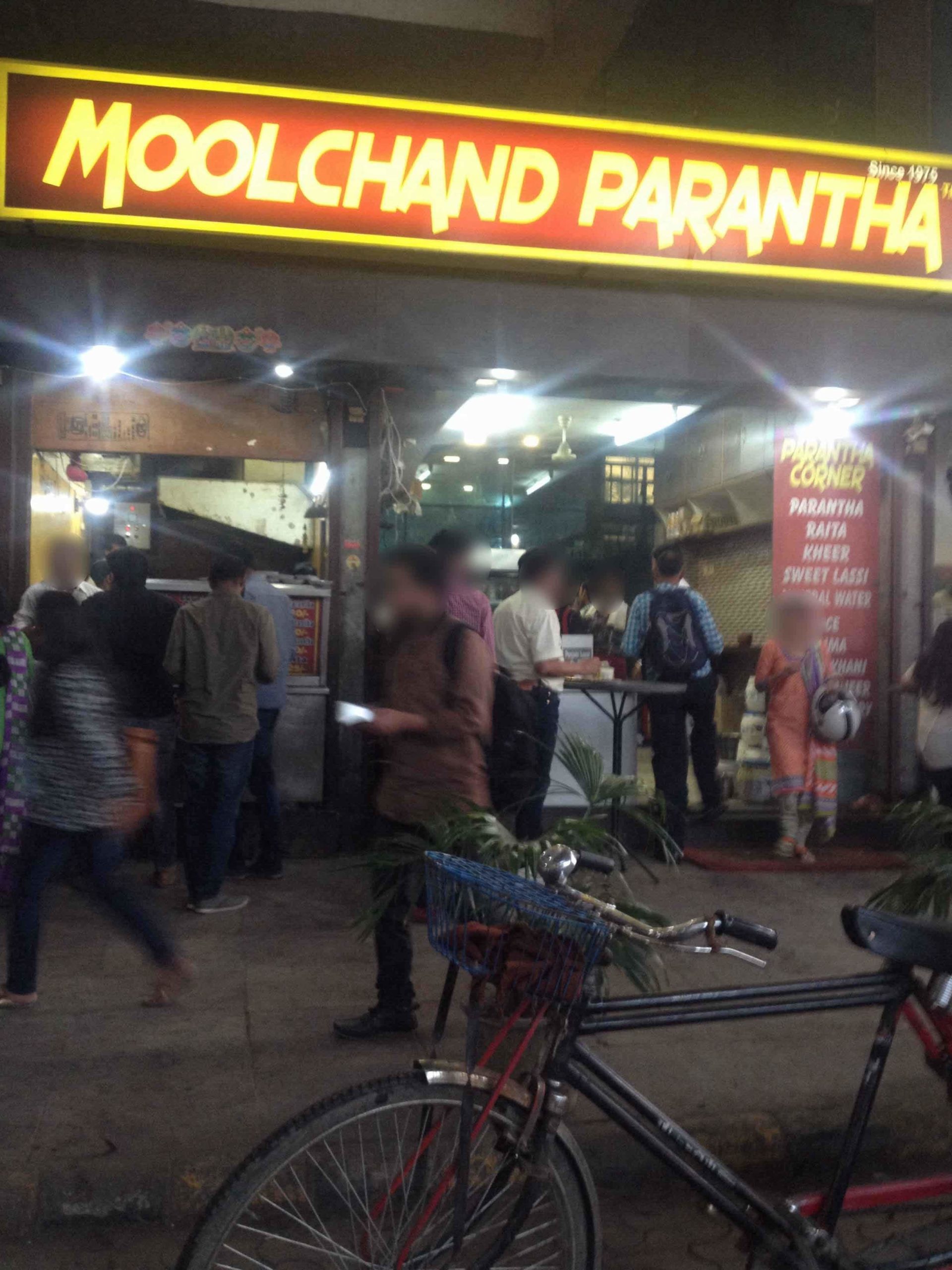 Moolchand Paranthe Walla, Near Lajpat Nagar … Opposite AIIMS, head to the Safdarjung Hospital gate and hit up the all night paranthe guy
This place (Moolchand Parantha) is famous for Best Paranthe in Delhi like :- Aaloo Parantha, Onion Parantha, etc.
4) Sita Ram Diwan Chand, Paharganj (Delhi):- Famouse Chole Bhature
Sita Ram Diwan Chand and their Chole Bhature are just divine! They serve with their bhaturas a green chutney which if eaten separately is very very tangy!
5) Babu Ram Paranthe Wale, Chandni Chowk Gali Paranthe Wali (Delhi):- Famouse Pranthe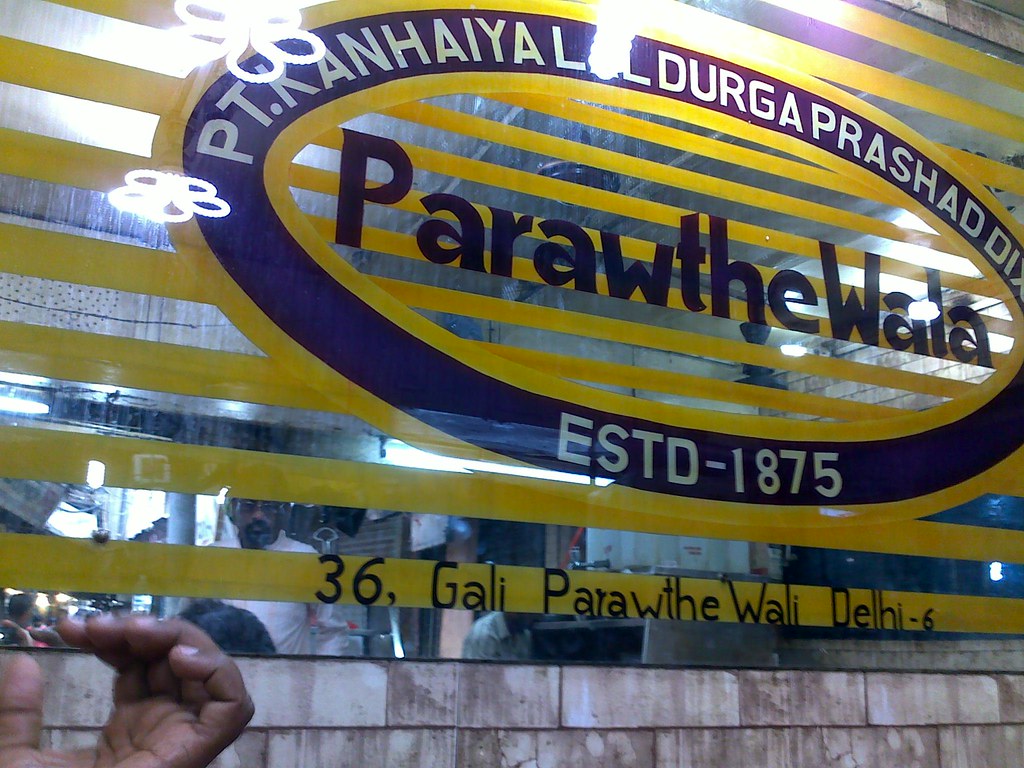 Gali Paranthe Wali or Paranthe wali Gali is the name of a narrow street in the Chandni Chowk area of Delhi, India, noted for its series of shops selling paratha, an Indian flatbread.
Come To The Capital Of India (Delhi) & Enjoy These Delicious Food. @TravlePlacesIndia.in