Christmas Honeymoon in the Maldives: Best Things to Do with Your Amore
Category : Travel Places Travel The World Travel Tips
By: Sarah Contreras
Never been to this paradise before? If so, we see no reasons for you, honeymooners, to skip this place for your holiday trip this Christmas.
Maldives is an utterly stunning travel destination that boasts for its azure waters, white sand beaches, palm trees and exclusive marine experiences. While there are countless places to visit on holidays, Maldives is the only heaven on earth that can help you escape reality as soon as you step a foot on it. This year has been a crazy roller-coaster ride for a lot of us, which is why a much-needed break from all the chaos will give us time to recharge our minds and bodies and see the world in a better picture.
There are lots of cool things to do in this little island oasis. Imagine those splendid bungalows extending over turquoise waters and reaching out from the white sand, I bet you'll never want to leave this place anymore. If sitting around and watching the sunset over the Indian ocean can already feed your eyes with awe-inspiring beauty, how much more can this paradise feed you  once you get to experience all the exciting Maldivian activities with your amore? 
For Honeymoon in India you can also choose North East India. It is the most beautiful place to visit in India. For more please check Video given below:
To figure that out, we're giving you a virtual tour to the Maldives and a list of fun things to do while on your trip.  Like we've said, there are so many options but so limited time, here's a tailor-made activity guide for a hassle-free and peaceful vacation in the Maldives dream destination. Oh and don't forget to pack your matchy-matchy personalized swim caps if you want to be the most adorable pair in the entire island!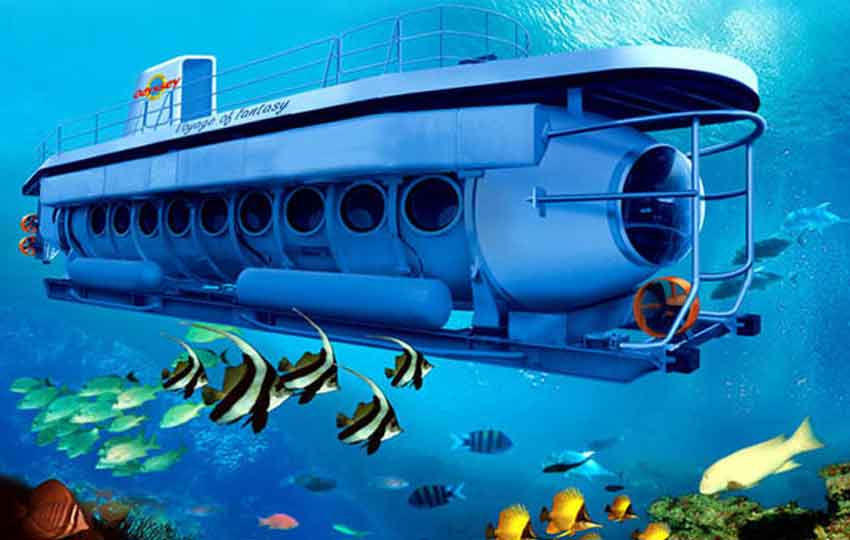 Experience life underwater wet or dry.
Say hello to the rich and spectacular marine life by either diving into the sapphire blue waters of Banana Reef or taking an epic 90-minute submarine ride. If you want to see the beautiful reefs and native fishes to the Maldives but fear going underwater, then snorkeling is the best way to do it.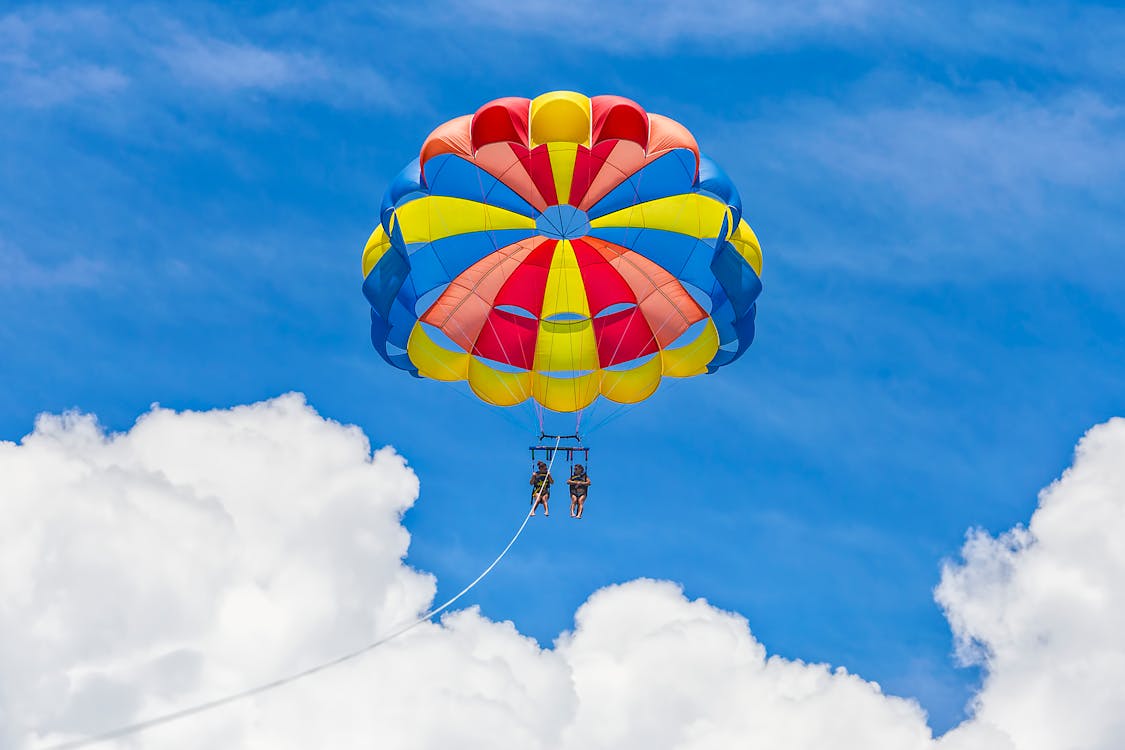 Parasail over pristine lagoons.
Highs and lows, Maldivian activities are bound to take your breath away — literally and figuratively. Parasailing is a fantastic way to see the entire islands from above. It gives you a 15-minute experience floating not in the water but in the air with a sail that spreads for you like a pair of wings. Hope neither of you is afraid of heights though!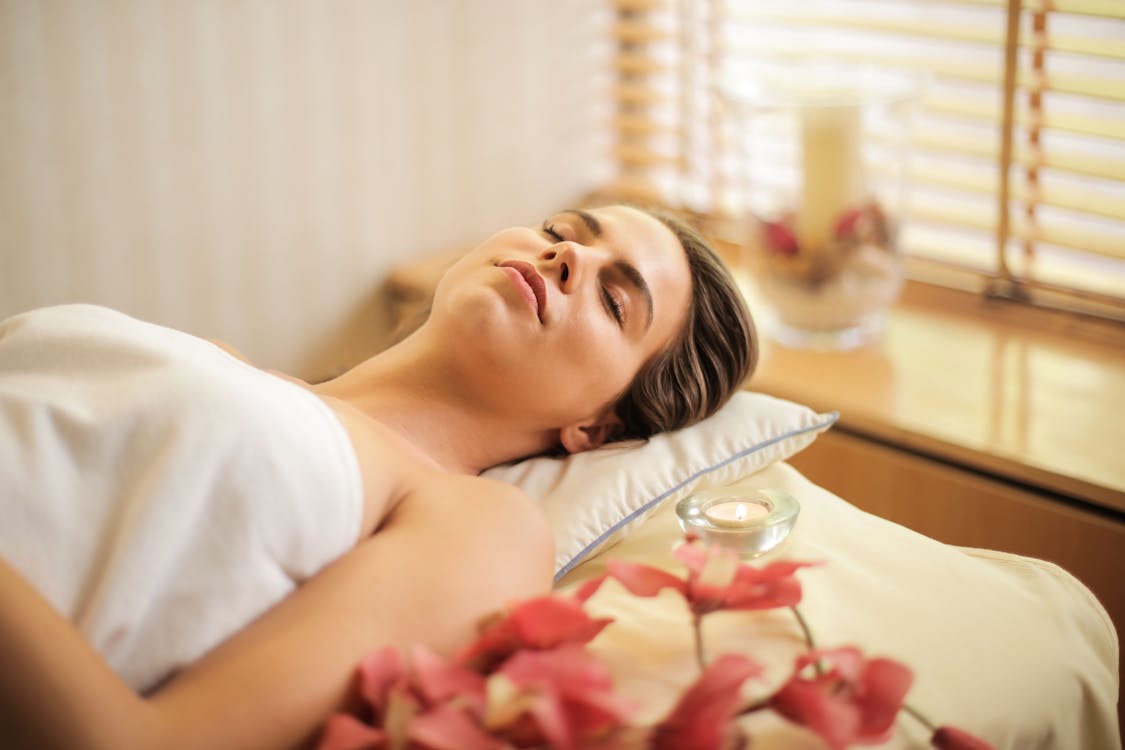 Enjoy romantic spa sessions.
Because romance and relaxation are what you come here for, Maldives lets you experience a variety of massage therapies to help rejuvenate your bodies. Most travellers visiting the Maldives are honeymooners, that's why they would usually offer a couple's massage to enhance the romance factor. 
Take a sunset cruise.
Is there any other place more romantic than the Maldives? We don't think so! Splurging on a romantic night out is best done on a sunset cruise over the enchanting Maldivian horizon. A cruise-ride dinner would often include a bottle of champagne, a meal prepared right on your table and of course a soothing music plays for a more romantic vibe. Aside from the sunset, you also get to witness hundreds of playful dolphins spinning around the crystal waters. Aah, this is life!   
 Visit the glow-in-the-dark beach. 
Of all the things that glow, the Maldivian beach is definitely the most spectacular. Take your amore out for a walk under the bright stars and on the glowing shore and they will definitely love you even more.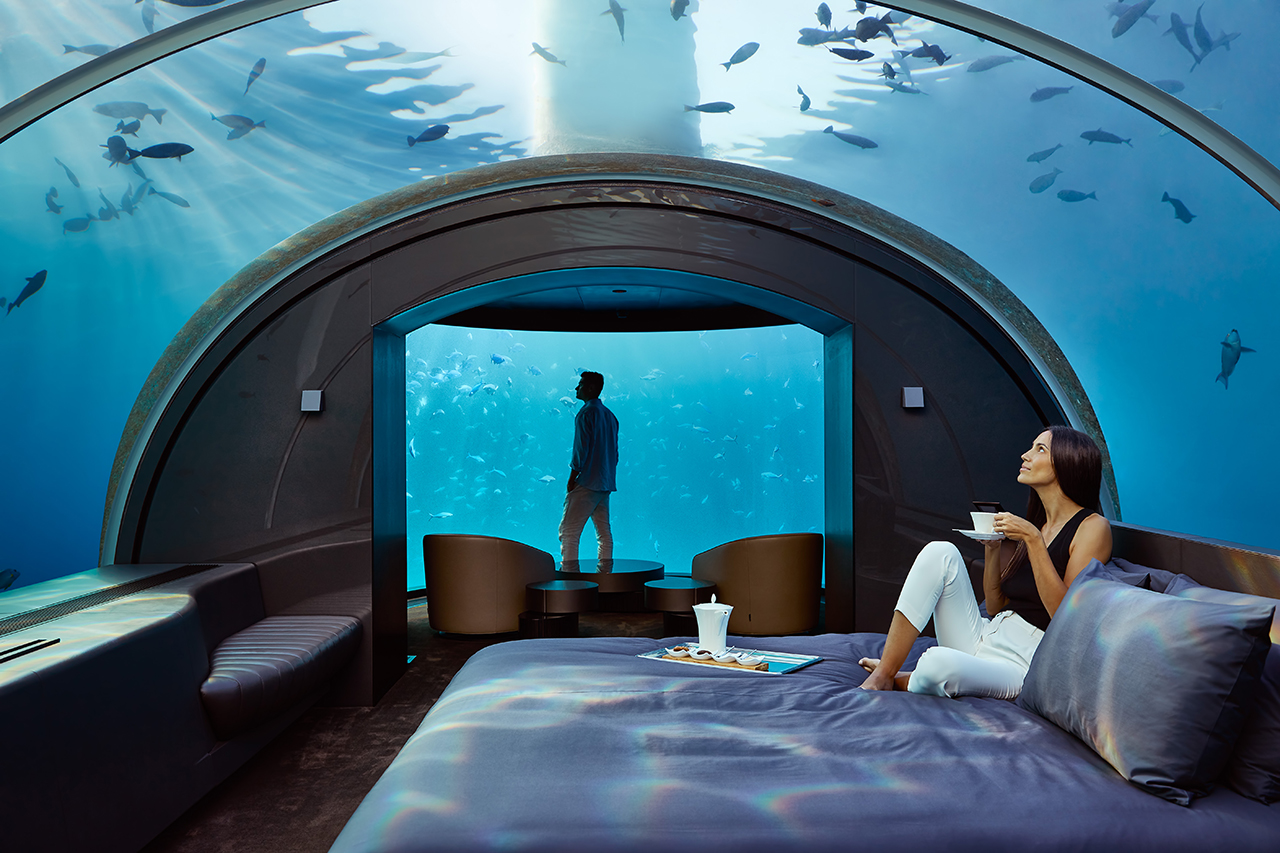 S
Sleep underwater. 
Why sleep on land when you can sleep underwater? If you're looking for a totally different way to spend the night with your spouse, this is it. You'll find some hotels in the Maldives offering a glass-enclosed bedroom underwater for an amazing marine-life encounter that you've never had before. Imagine staying in an aquarium-like suite, where you can sleep and dream with the fishes and all the sea creatures literally surrounding you.    
Related Posts :
How to save money when you travel
TOP UNIQUE HOMESTAYS IN SAPA, VIETNAM
Meghalaya (North East India) Trailer | Cinematic Travel Video | Shillong, Guwahati, Cherapunjee
Last Updated: July 9, 2021