Camping Activities You Can Enjoy in Cle Elum
Category : Travel Places
By: healthwellness365
Located not even 2 hours from Seattle, Cle Elum is the perfect getaway from the bustling of the city. Known for its beautiful river valley and majestic mountain panoramas with lush green everywhere you turn, it's no wonder it's one of the most coveted locations for camping. If you're looking to maximize your fun and make it a trip you won't forget, then stay tuned for the best camping activities you can enjoy in Cle Elum!

Img Src
1.    ATV/Dirt Biking
Who doesn't love getting away from it all and revving up the engine on an ATV or dirt bike? Just about any campground you go to is going to have an abundance of trails to choose from. Most are perfect for dirt biking and are single track, though there are also quite a few narrow ATV trails. If you or someone in your group doesn't feel comfortable with the narrow trails, there's no need to worry. Check out the Taneum Junction and Icewater Creek trails that are perfect for those just starting out! Moreover, the Manastach Campground features a fun ATV loop perfect for beginner riders! The countless other trails are going to vary in difficulty and terrain, and it's best to take these on if you've ridden an ATV/dirt bike before.

Img Src
2.    Kayaking & Paddle Boarding
Did you know that Cle Elum has a lake that attracts visitors from all over the PNW? It's not very creatively named Lake Cle Elum, though the lake itself is sure not to bore. During the spring and summer, the area is the perfect climate for taking out the kayak or paddle board.
The calm waters make a soothing experience perfect for kayakers/paddleboarders of all experience levels and ages. You'll take in stunning views of the amazing Cascade mountains and the Cle Elum Dam on the northwestern side, offering hours upon hours of exploration and adventures.
If you don't have your own kayak or board, there are rentals available at various shops, and some even deliver the kayak to your launching location! How cool is that?

Img Src
3.    Swimming at Speelyi Beach
Just west of Cle Elum, you'll find a little hidden treasure to many, which is Speelyi Beach. You'll of course get the beautiful mountainous backdrop that you'll find pretty much anywhere else in Cle Elum, along with bright bluish-green waters. The contrast makes for incredible photos, but we all know everything is better in real life.
The water can be pretty chilly, depending on when you go, though in the middle of the summer heat it can be a welcome refresher. If you rather hang out on the shores, there's no problem in that either. Dogs love playing with each other, while people all seem eager to chat as oftentimes there are only a few people waterside. You get the beauty and comfort of a serene body of water, but you don't have to deal with the crowds that many of us try to escape on the weekends.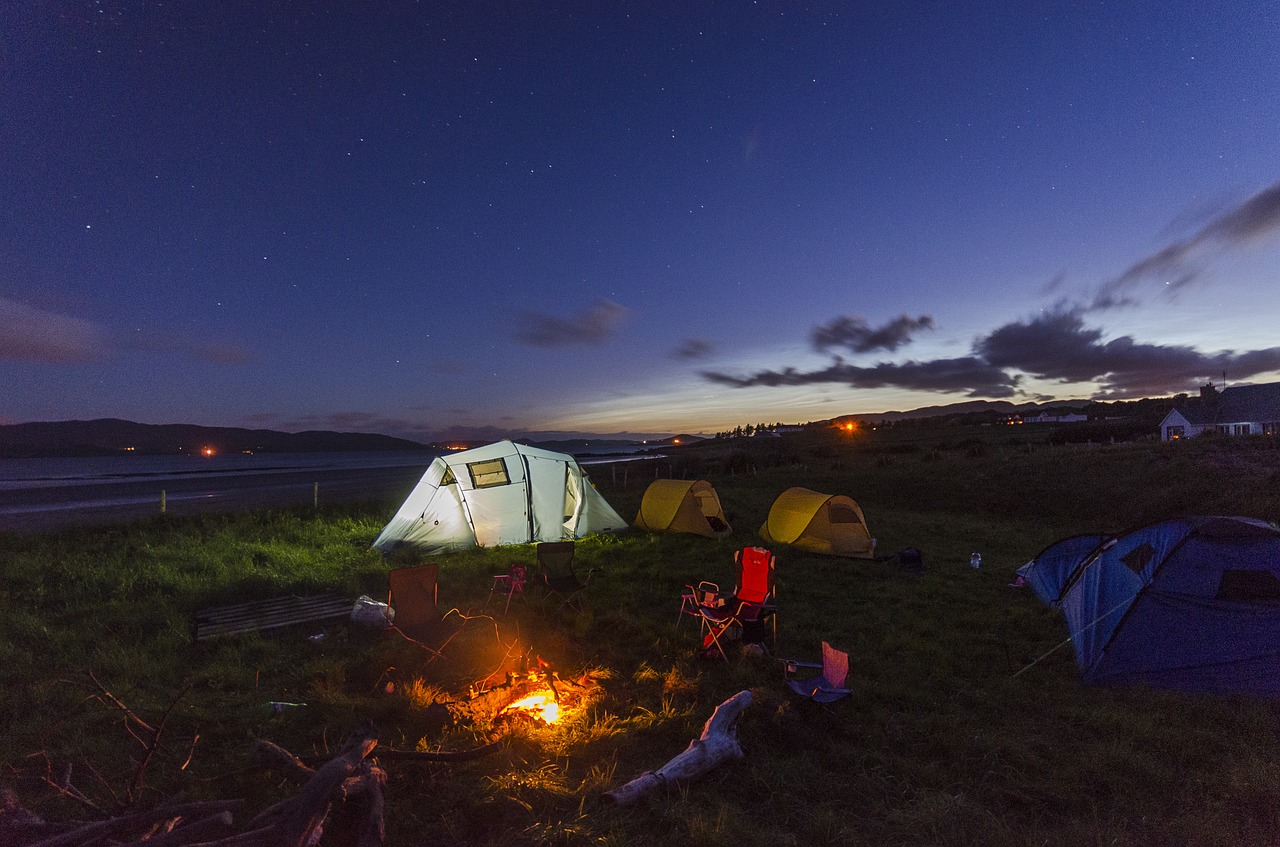 Img Src
4.    Tent Camping
You'll quickly find out driving to Cle Elum that there's ample space for RV camping here. However, for those who want to partake in "real" camping or tent camping, then you're in luck, too. We would list the best, but there are simply too many to do so. Each one offers lush forest, though there are some closer to rushing streams and lakes than others, so that will depend on your preferences. Campsites are generally quite large and clean, and you may even spot a deer or two.
Just remember to bring the essentials: a tent in good shape, sleeping bags or warm blankets, along with a good air mattress. You don't want to deal with a sore back the next day when everyone else is out adventuring and taking in the fresh mountain air!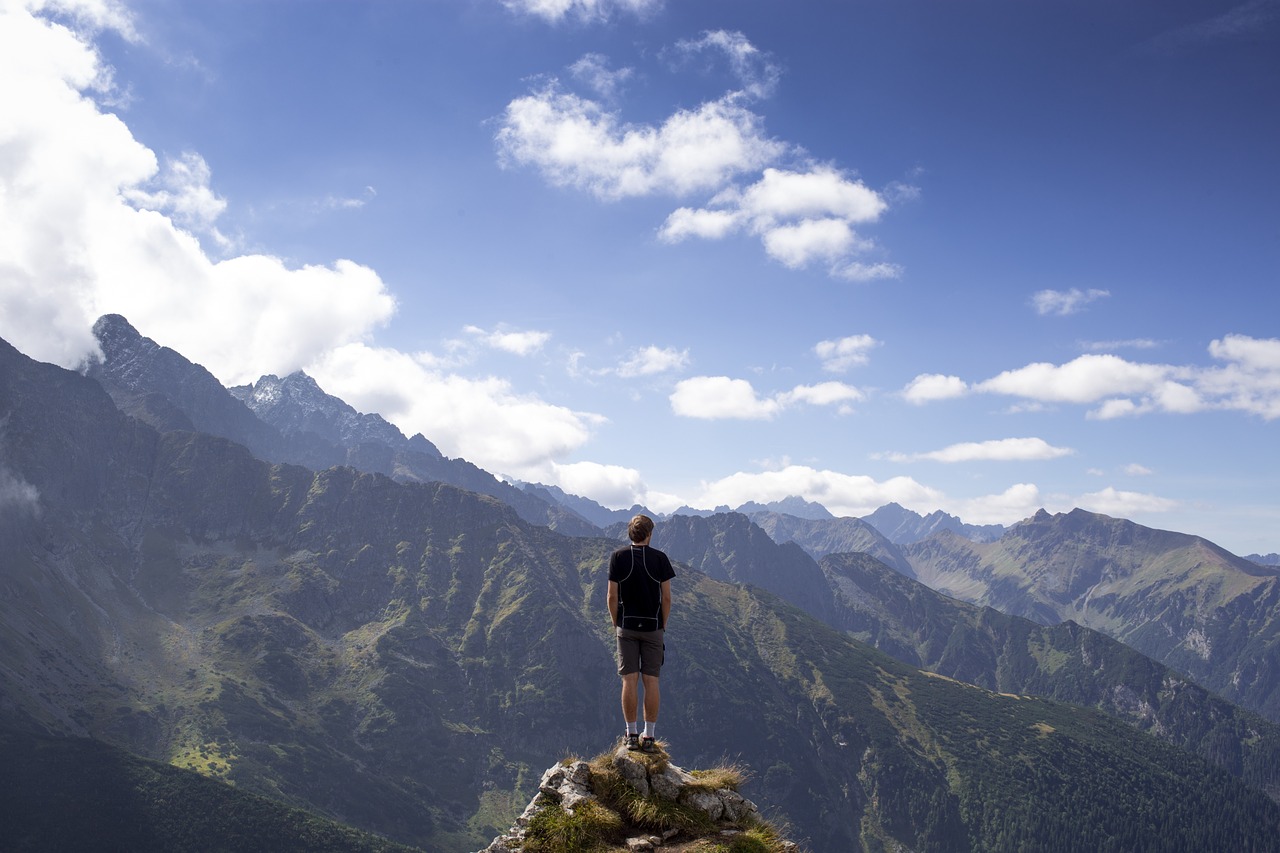 Img Src
5.    Hiking
We would simply be wasting these incredible mountains and views if we didn't go hiking up them! Hex Mountain Trail is almost 7 miles out and back, and though it's rated to be quite challenging, there are gorgeous wildflowers and the smell of pine trees that make it more than worth it. When you get to the summit, you'll also get to take in breathtaking panoramas.
For an easier option, you can take on Peoh Point, which provides 180-degree views of the Cle Elum Valley and Stuart range a couple thousand of feet up. This is a great option if you or others in your group aren't particularly conditioned for more difficult hikes, or if you're bringing children along. On clear days, you may even be able to see Snoqualmie Pass and Cle Elum Lake! Make sure you bring hiking boots that also work well at the campground so you don't have to suffer from uncomfortable blisters afterward! You may as well have your waterproof backpack ready to keep important things dry in case you're worried about inclement weather while you're on the trail.
Summary
Now that you've had the chance to read all about some of the best camping activities in Cle Elum, which ones are you going to take on first? The beauty of Cle Elum is that just about anywhere you go, you're going to have a good time with lovely scenery. So, what are you waiting for? Start planning your next camping trip now – the blue waters and fresh air are out there for you to enjoy!
Related Links: 
Rishikesh: Your one stop for Top Notch Adventures in India
5 Reasons to Carry a Backpack Everywhere You Go
How to Apply for a Passport in India
Last Updated: April 17, 2020