How to do your Dream Destination Wedding in Shimla the right way?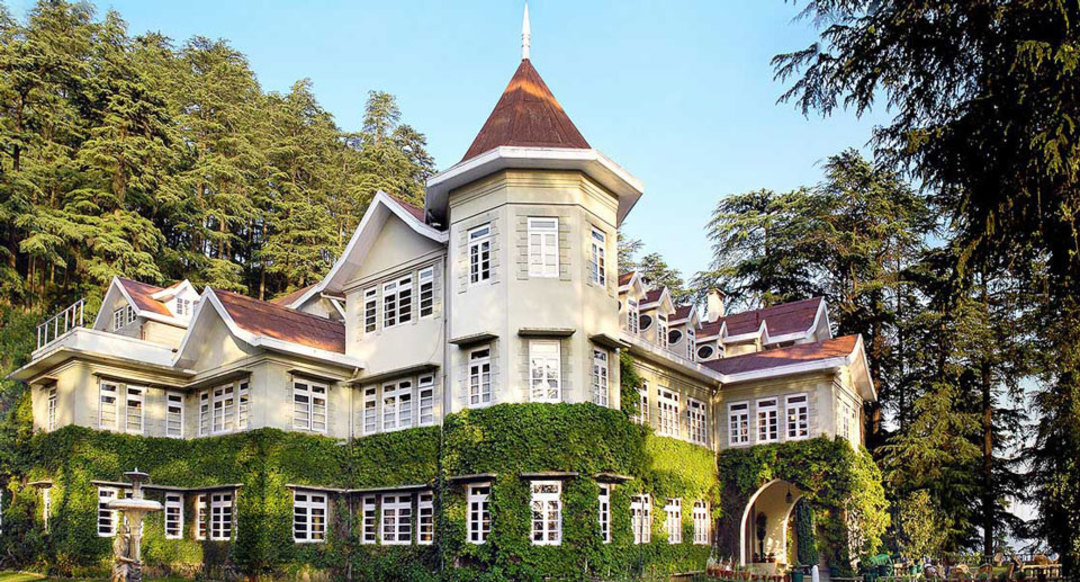 Category : hotels Tour Packages travel Travel Places Travel Stories Travel Tips
By: Travel Places India
With covid and all the precautions and guidelines around it, there are only a limited number of people allowed at a wedding. With only a limited number of people allowed to attend any ceremony, the trend of Destination Weddings has emerged again in all its glory. Getting married with a certain view, or a certain kind of wedding or aura is a dream come true for most of the couples out there.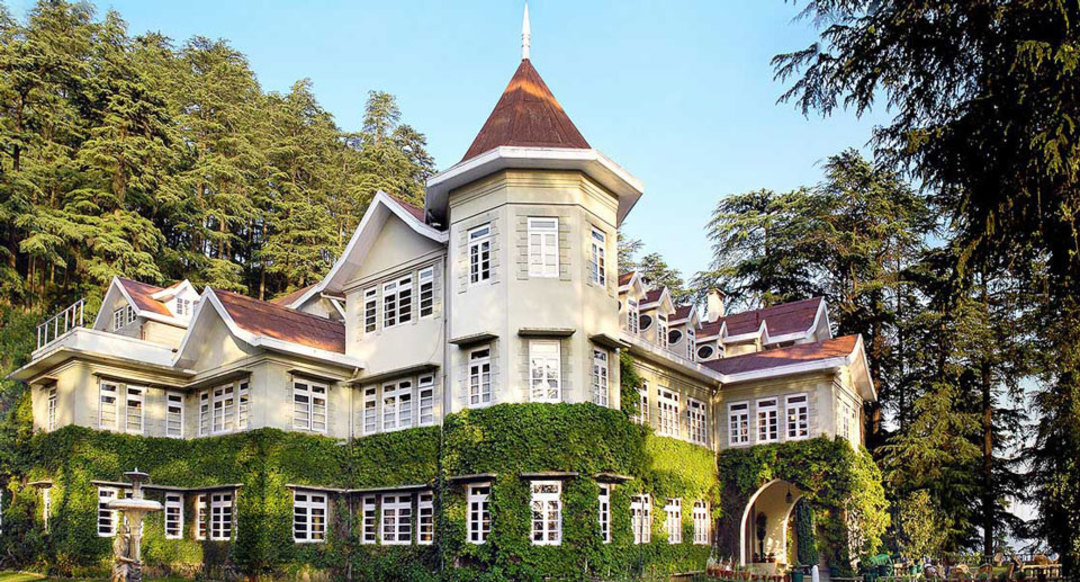 For your wedding you can go to different places, hill stations, beaches, or your favorite place, destination weddings can fulfill your dream. Planning a Destination Wedding in Shimla, though, sounds like too good to be a true opportunity to miss out on. All the serene views, the gratifying weather, the Himachali Culture, everything about getting married in Shimla feels so welcoming. Getting married at a beach in Goa also sounds perfect but with the humidity and the moisture around beaches, you wouldn't want to ruin your outfits or your make-up and hairdo.
Everyone talks to you about your wedding and how to plan and organize it but no one really comes to you and talks to you or inspires you into a  Destination wedding. Make sure you live the once-in-a-lifetime experience of getting married right. With a Destination wedding in Shimla, you'll be able to make your lifelong dream of getting married at a gorgeous place with an amazing view and with your closest friends and family members there for you to tie your knot with your perfect life partner come true and definitely not something you pass on.
We all know that Shimla, is the summer capital of British India, with all its beauty and glory. Tying the knot of a wedding in the arms of nature sounds like a fairytale wedding, which definitely is the dream of most of the expected wedded couples out there.
Away from the hotchpotch and the rush of the city getting married in the lap of mother nature, surrounded by a blanket of Oaks and Pines is something you and all the wedding guests will always cherish. The unmatched vines and aura and the ambiance of the Wedding banquets in Shimla would be a whole delight in itself but planning a wedding isn't just all words and no play, there are a lot of factors you will have to consider while planning your dream destination wedding.
The weather
Shimla is more than perfect for a summer or spring wedding. It gets too humid and rainy in the monsoons and too cold in the winters. If you want to have your dream wedding in Shimla, be careful around the dates of the wedding.
The location of your wedding Banquet in Shimla
Make sure that your wedding banquet in Shimla has good connectivity and is easy to reach from everywhere. There will be so many groups of guests and it would be very hard to keep track of if your wedding banquet in Shimla doesn't have proper connectivity.
The Budget
A destination fairytale wedding in Shimla can get quite heavy on your pockets. Make sure that it is something you can afford and all your reservations fall under your budget and don't rip a hole in your pocket and keep in mind what Shimla Hotel Booking for family and friends will cost you.
Hire local Vendors
Hiring Local vendors will give you an authentic Himachali cultural experience which would make your wedding more dreamy. Not to mention, how much cost-cutting it would be as you'll have to pay for the stay of your big city vendors too.
Pre-Wedding Shoot
How can you forget the pre-wedding shoot? Getting a pre-wedding shoot in Shimla would be one of the best decisions to make. The mesmerizing beauty of mother nature in all its glory, along with the lovely vibes of the fiancées sounds like a match made in heaven. The aesthetics of the outcomes of the professional shoot would be just a chef's kiss.
The Stay
Pre-plan where you're going to stay and if it's going to be a rented villa or a hotel and don't forget to add the cost of Shimla Hotel Booking to your budget. You wouldn't want to go for something extravagant or something too subtle either. Make sure you're happy with your stat preferences.
The Best time for a Destination Wedding in Shimla
The weather in Shimla varied from season to season. Here's how it goes, so make sure you pick a timeline suitable for the kind of weather you would like on your big day. It could be snowing in the background or it could be just a little hint of cold in the air, the choice is yours.
Shimla in Summers (March – June)
In summer, the temperature in Shimla varies from 8 degrees to around 35 degrees. If you're from a hot place, the weather in Shimla would definitely be a sigh of relief. Summers in Shimla is just perfect, with pleasant weather throughout the day and the cold nights, and the picture-perfect scenery. Summer is the best weather in Shimla and hotels are fully booked in the season, so if you're planning to tie the knot in Summers, you should definitely make the reservations and manage their way before the wedding.
Shimla in Monsoon (July-September)
With the temperature ranging from around 15 to 35 degrees in Monsoon, Shimla is draped with layers of rain and from time to time landslides. The rainfall starts around mid-July and lasts till September. The weather remains cool, despite the scorching humidity. Does not really count as suitable weather for weddings.
Shimla in Winters (October-February)
Shimla in Winters is a delight to relish. The cold weather, the snow, the picturesque environment, everything is just too beautiful. The temperature however stays in single digits and can go as low as -8 degrees. This is also the perfect Honeymoon Destination as well as the wedding venue in winter. Some masala chai in Shimla's winter is what everyone needs. The hotels stay booked throughout this season, so make reservations beforehand.
Last Updated: November 25, 2021