TRAVELLING MISTAKES WHICH YOU SHOULD AVOID IN INDIA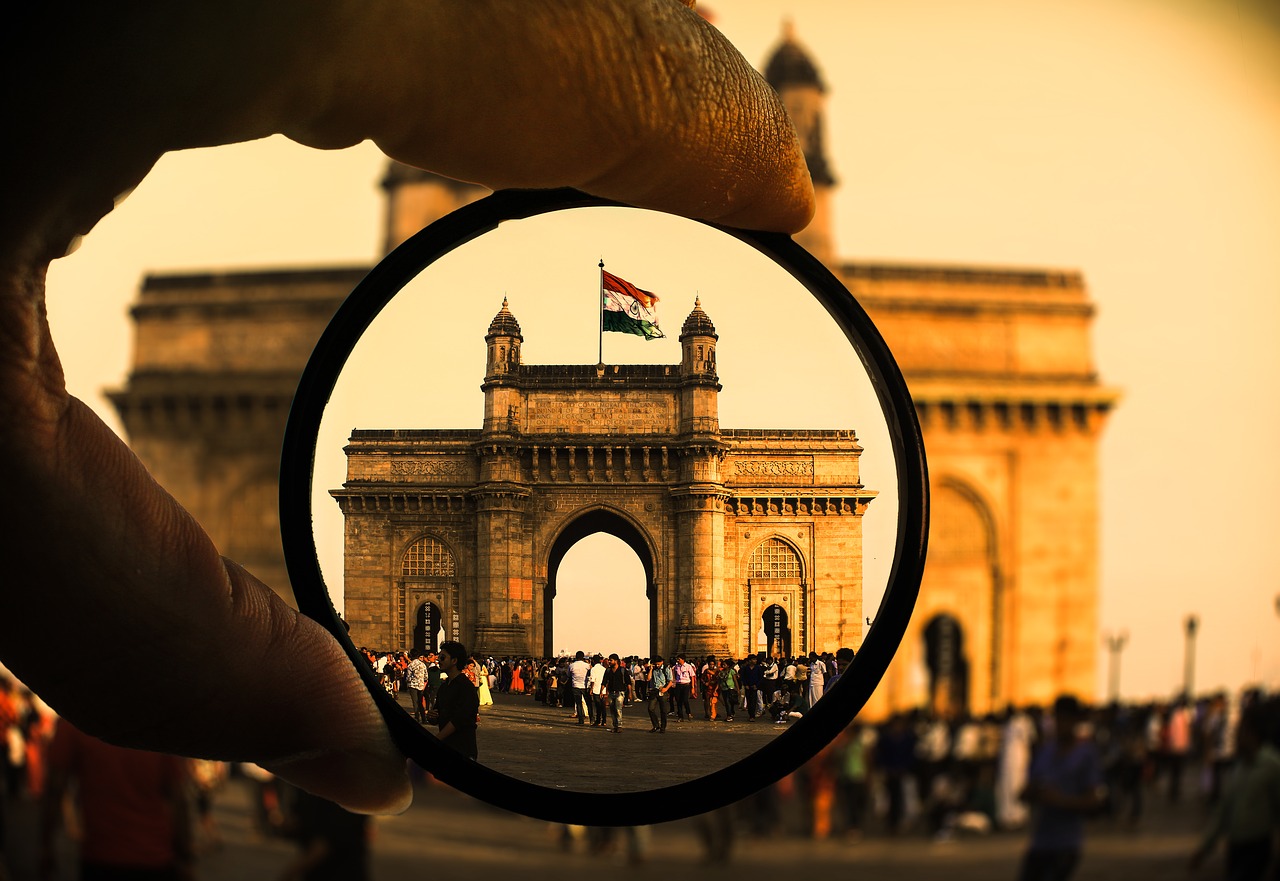 Category : Travel Tips
By: Travel Places India
This diverse land has a lot to offer to the wanderlust. But only with the right ways of going about it! Here are the top mistakes you should avoid when you are travelling in Incredible India!
HAVING TOO BIG AN ITINERARY FOR TOO SMALL A PLACE –
Don't plan too much for a small place, say for example Pondicherry. For any small place, the best way to explore would be on a bike or a scooty. Just go about enjoying the food, the seafood. Pondicherry is a small place, which has a lot of French effect and many splendid landmarks, which can all be visited on a personal vehicle. The people are very helpful and they will guide you.
DO NOT TRUST LOCALS TOO MUCH AT UNKNOWN DESTINATIONS –
In places like Manali, you will find a lot of activities such as paragliding, ice skating, etc. But you need to be cautious of the locals. There will be many, who will unnecessarily charge more money from you for these games. Manali is a totally icy area and before you reach there, you need to have all the special clothes with you. They will offer you packages, which will include special clothes for the activity and thus charge you a lot. So it is best to carry your own. Usually, at any tourist spot, the visitors are charged extra knowing that they are not much aware of the place. Before you go for any sports or activities, always compare the prices from several services and then go in for the cheapest one. And if you think something is wrong or you are unnecessarily being charged too much, speak up. It is best to ask the hotel where you are staying about the prices of the activities.
TOO MUCH OF PACKING FOR A GETAWAY –
A getaway is, usually, to a nearby place and thus it all the more should not require much luggage. It is best to go on any trip with minimal luggage. Do not carry too much, it only spoils the fun.
INAPPROPRIATE DRESSING OR DISRESPECT TOWARDS THE LOCAL CULTURE –
Each place demands a sense of proper clothing. And each state in India has its own distinct culture. You cannot wear shorts inside a mandir or a mosque. Neither can you wear a cloak inside a night club. Dressing appropriately is very important, wherever you go.
CARRYING TOO MUCH OR TOO LITTLE CASH –
It is very important to carry extra cash but do not carry so much that when someone loots you, you become perennially bankrupt. Also, do not carry too little. Emergencies come uninformed and you never know when you may require money.
BEING SHY –
It is okay to be shy by nature but do not cut off conversations. When you meet new people, talk to them, know them and exchange your thoughts. Travelling is all about new experiences.
Travelling by train in India is also so much fun with scenic landscapes, delicious train food parcel, and much more!
Related Posts :
WHY DELHI IS FOODIE'S PARADISE?
What Are Types Of Cakes Are Available In Ludhiana?
Last Updated: