How to Plan a Budget Trip in India
Category : Travel Tips
By: Shubhi Gupta
Demonetization has not only affected the business owners it has also taken a toll on the lives of those who love to travel. They the travel mongers have become conscious about their travel budget. Generally, a weekend trip away from the city chaos prepares you for a new week. But to make sure that your travel is smooth and a budget friendly one, I will roll out few pointers:
Travel light – 
It is always wise to travel light. The size of your luggage can affect your budget a lot. You may have to many things that you think you might need but do not forget your flight has a baggage limit. Girls may say that they cannot cut down on anything as from shoes to makeup everything is a must but trust me you do not need 10 shoes or your complete makeup kit for a weekend trip. So, a quick tip for the girls, do not pack all your stuff in one bag divide them in two making each bag lighter than before. Thus, avoiding the over limit charges.
Book cheap air tickets – 
Booking cheap domestic flight ticket is not that tough. Just a quick search through different travel websites will help then, compare and see which is suitable for your pockets and then book your tickets. This simple trick will save a lot of your money which you can put in your future adventures.
Book travel deals – 
Let me debunk the myth that anything that is on discount is not convenient. The fact now a day traveling isn't cheap and with these travel deals even a person traveling on limited budget can enjoy an opulent trip. To enjoy an extravagant trip that too on a fixed budget you just need to search which website is offering the best deal that not only fits in your budget but also covers your travel needs.
Travel in groups –  
Traveling alone can sometimes pinch your pocket. So, I always preferred traveling in big groups. As with all my solo travels I saw that there are always discounts for a group of tourists in hotels. Even there are sites that offer certain percentage discount on booking more than one flight ticket to the same destination. There are even sites that offer luxury hotel bookings to group travelers at throw away rates. This small thing cuts down your travel budget to almost half.
Travel during off-season –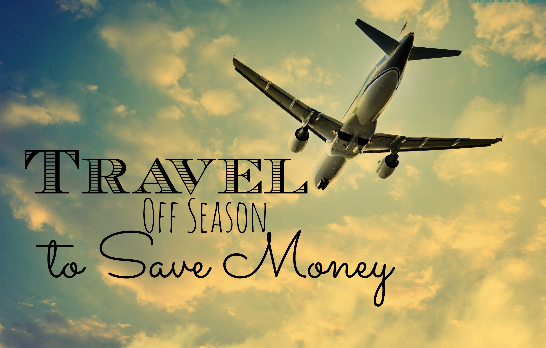 Traveling during peak season may seem appropriate but if you are on a tight budget just avoid it as the airfare and the hotel rates are through the sky. Traveling during off-season not only cuts down your travel budget but also allows you to enjoy the destination. As during this time tourist traffic is very low and the hotels tend to offer attractive discounts just to charm in travelers and you end up enjoying a luxurious stay at low cost.
Being a travel monger myself I can tell for sure that these tips always come in handy while planning a low budget trip in India. So, get ready for an extravagant trip within your budget.