Explore Bali and Find Out New Exciting Places to Visit in Bali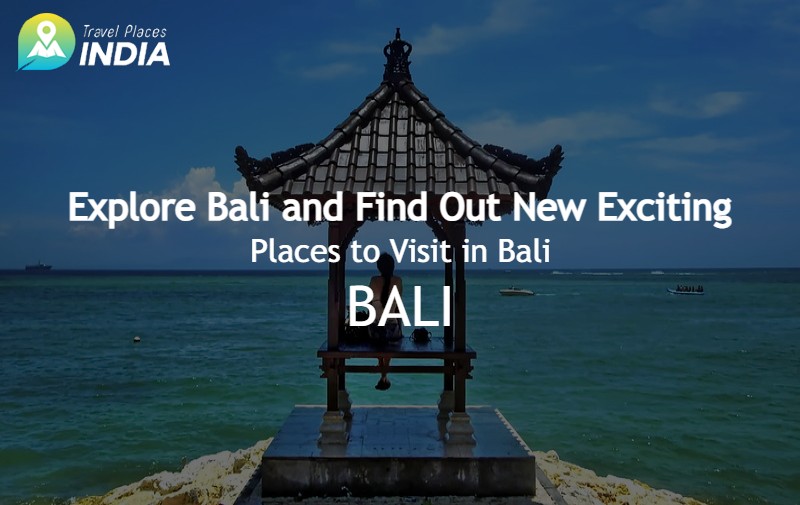 Category : Travel The World
By: Shubhi Gupta
Bali (Indonasia), is a famous honeymoon places to visit. Many of people come here every year. This places also known for the temples. A lot of temples with amazing site scenes are available here. People who keeps conviction in Buddhist, came here every year and enjoy the scenes of this awesome places.
Being a travel blogger, me (Shubhi Gupta), sometimes want to go there and to enjoy staying in lovely hotels hence I am planning to visit the places with my would be husband.
Considered the cultural hub of Bali, Ubud is surrounded by rice fields, mountains and ancient temples. The extraordinary beauty of its landscapes is simply breathtaking.
Explore Bali and Balinese Cuisine:- 
This Cuisine is looking like a sell, hut in which you can late down, you can eat, you can feel relaxed.
This place attracts people for it's amazing shape. It is like a small hut.
Ministry of Villas:- 

You can also go to this amazing Ministry Villa, in this you can enjoy the weather, beach site and amazing open swimming pool with amazing greenery.
More amazing 10 places to visit in Bali &  Ministry of Villas in Bali, please have a look on the given photographs:-
Do not miss the chance to visit these Ministry of Villas in Bali. If you like the article please share your comment below.. Follow my blog with Bloglovin