4 Reasons Why Sri Lanka Should Be Your Next Vacation Destination
Category : Travel The World
By: Shubhi Gupta
With a myriad of exciting things bottled up in a small island, Sri Lanka is nothing short of a traveller's paradise. Its golden beaches, picturesque countryside, rich culture and super friendly locals make it an ideal travel destination. Here's looking at the top 4 reasons why Sri Lanka ought to be your next vacation destination: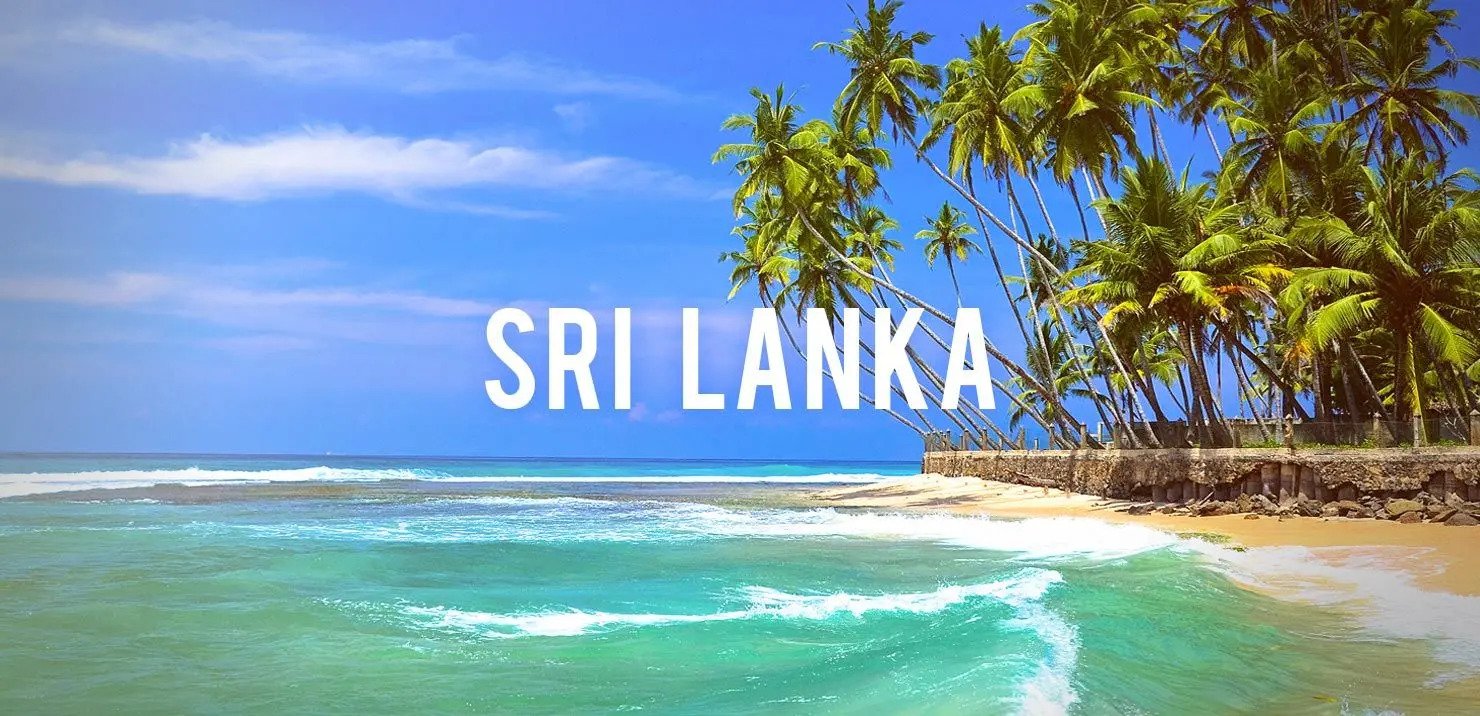 The Beaches: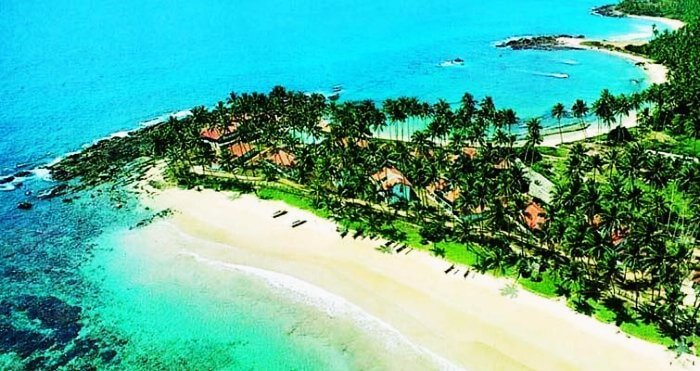 The thought of Sri Lanka is incomplete without a mental image of sun bathing on one of its gorgeous golden beaches. Lined with swaying palm trees and local shacks offering the best of Sri Lankan hospitality, the beaches itself are good enough reason to visit the stunning island country. If you're looking for some adventure and fun, head to west side beaches such as Hikkaduwa. On the other hand, you can visit lesser-travelled, picturesque beaches like Weligama that are bound to feel like a gateway to heaven. Plush Weligama hotelssuch as Yoho Kadabaddagama and Yoho Beach Access Road are especially popular choices among honeymooners and couples alike.
The Food:
Shaped by the country's vibrant culture and rich historical past, the food in Sri Lanka is simply delicious. Living up to the diversity of the place, you'll find a wide variety of delectable dishes and exotic fruits to binge on. Sri Lankan curries, seafood with rice and Kottu roti is an island wide staple that is guaranteed to make its way straight to your heart. Other dishes that you must try include curd and treacle, a delicious dessert made using curd from buffalo and coconut. Also make sure to try exotic fruits such as wood apple, found especially in Sri Lanka.
The Hospitality: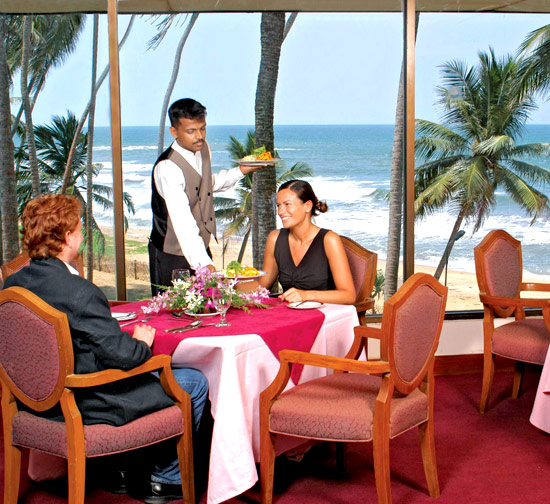 Among other reasons, what makes Sri Lanka truly stand out as a holiday destination is its hospitality. The locals are friendly, caring and you'll often find them go out of their way just to make sure that you have a fantastic time. With roots as diverse as the country's culture, Sri Lankan people take sincere pride in their heritage and are glad to make you feel like a part of it. They are an incredibly welcoming lot of people, always willing to show you around with a smile. What more can a tourist ask for?
The Hotels: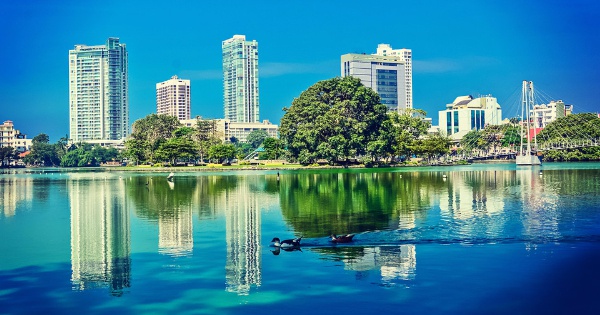 Sri Lanka is dotted with a wide array of excellent options when it comes to stay. Not only are accommodations comfortable, they're also easy on the pocket, giving you the chance to save a few bucks and spend it elsewhere on your holiday. Branded hotel network Yoho Bed has made it easier than ever to book hotels across Sri Lanka without any hassle. With the Yoho Promise in play, the rooms are guaranteed to be high quality and clean, with special facilities such as free WiFi, television, breakfast and air conditioning. Be it apartments in Colombo or hotels in Nuwara Eliya, you'll find a Yoho Bed property perfect to suit your needs, across the length and breadth of Sri Lanka.
Sri Lanka is truly beautiful in its breathtaking sights and exciting range of things to do. Book your hotel, pack your bags and head to sunny land for a relaxed vacation in the lap of nature's best.