Top Places to Visit in Madhya Pradesh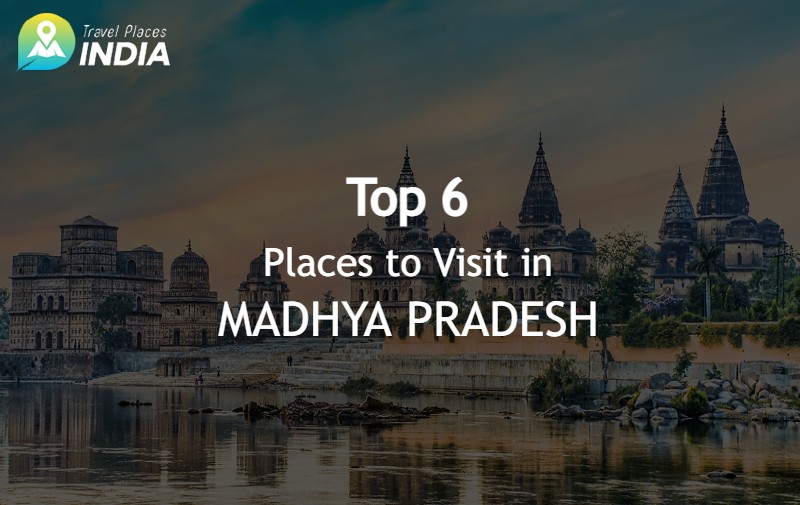 Category : Travel Places
By: Travel Places India
Madhya Pradesh is referred as the heart of India. It is located in central India and known for its rich history and ethnic beauty. Embraced and filled with incredible monuments, carved temples, wildlife areas and forts, this place is worth giving a visit. The folk culture and unique traditions are what make this state so diverse. There are tons of tourist attractions that are worth seeing in Madhya Pradesh. So book your train tickets and visit these stunning spots: –
Bandhavgarh National Park
This is that one park, which has the highest amount of tigers in India. If you love the wildlife, then this National Park is a great place to explore the nature. You can see lush valleys along with the ancient Bandhavgarh Fort. Besides tigers, you will find jackals, sloth bears, deer, leopards and many other animals.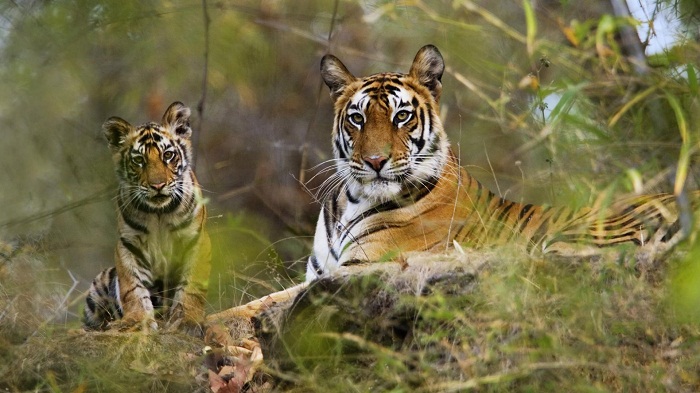 Sanchi
Sanchi is world heritage site is one of a kind. If you are a history buff or not, this place is truly mesmerizing. You will see stupas, monasteries and a lot of temples in Sanchi that is related to history. This place is a major pilgrim center of the Buddhism followers. Stupas, Udaygiri Caves, Ashoka Pillar, The Great Bowl, Gupta Temple, Sanchi Museum are the top attractions of Sanchi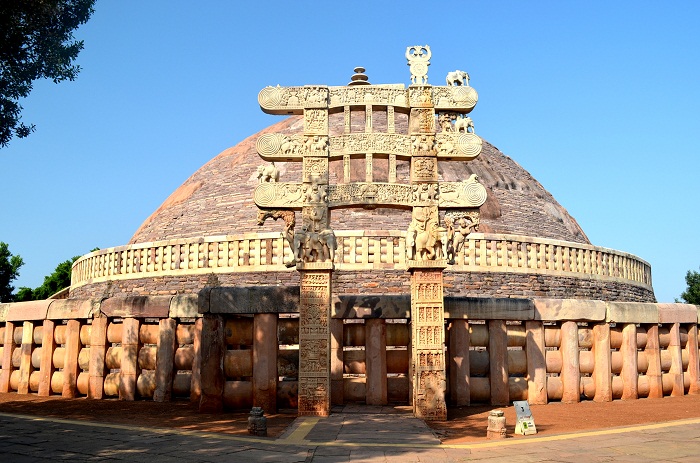 Kanha National Park
This national park of Madhya Pradesh has the honour of giving the settings for Jungle Book. The Vardant woods of Sal and bamboo is filled with beautiful lakes, meadows and streams. You will find a lot of rare wildlife species here. Not just this, but the wide range of fauna species are going to surprise you too.
Gwalior
This place is known for the hilltop Gwalior Fort, which is a must see attraction for everyone who visits Madhya Pradesh. The history is this fort dates back thousand years ago. The temples and palaces inside the fort will astonish you with the beauty and heritage. The main highlight is the Man Mandir Palace. You will see some mesmerizing architectural creations while in the Tomb of Tansen. Along with these attractions Sun Temple, Teli ka Mandir, Tigra Dam, Madhav National Park, Gopachal Parvat, Jai Vilas Palace Museum are the best places to explore here.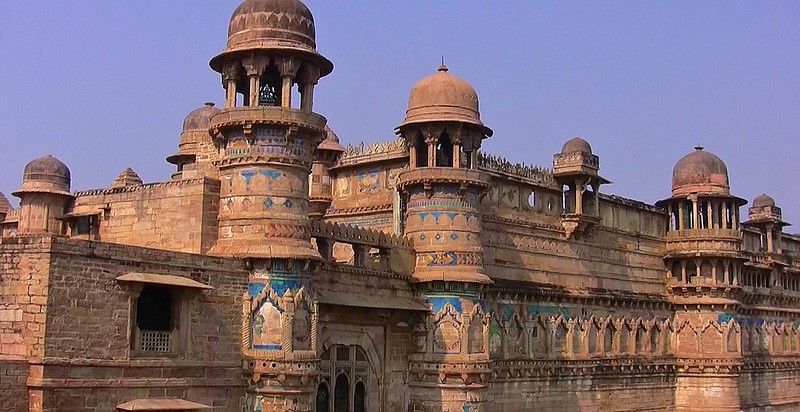 Panna National Park
Yes, the list of national parks and wildlife species are endless in Madhya Pradesh. This national park is located in Panna and is widespread to 543 square kilometres. This park is significant to view deer in India. You will see Sambars, Antelopes, Boars and many other species. A number of different plants, herbs and flowers are also a part of this park.
Khajuraho Temples
Khajuraho is one of the major destinations which tourist preferred along with Varanasi. There are more than 20 temples that have erotic sculptures in Khajuraho. They highlight the carnival of love, worship and life. It is one of the most visited historical spots in the country. Khajuraho Temples, Ajaigarh Fort, Panna National Park, Kalinjar Fort, Beni Sagar Dam, Archaeological Museum are the top places to visit here.
The state of Madhya Pradesh has everything that will attract you, and you will have an enjoyable holiday. No matter what your interest is, you will get to explore a lot of different things while in the state.