The Major Difference Between Hindu And Islamic Architecture
Category : Travel Places
By: Vikas Jain
In order to figure out the architecture of any religion, one must understand the religion, its rituals, and day to day life of the people.  As we know that Hinduism and Islam are two major religions in the world, and their architecture is worth knowing taking this issue into consideration, this post has been published with all the ins and outs of their architecture. On the one hand, Hinduism is one of the oldest religions in the world; on the other hand, Islam is a newly born religion which came into existence in 6th century after the death of the prophet Mohammad. Let's find out the difference between Hindu and Islamic architecture. India is a land of many majestic Islamic monuments but the Taj Mahal is one of the leading edifices while planning the taj mahal tour travelers must keep which day Tajmahal closed.
Things To Know About Hindu Architecture
The lifestyle of Hindu people is very simple which can be experienced by the people by visiting or getting to know about its architecture.
Human Figure As Well As Living Figure
In Hinduism, human figure as well as living figure is worshipped by its followers, therefore, wherever you visit Hindu temple or the house of Hindu people will find many sorts of paintings or statues of the human being as well as living creatures like cows, elephants, rat, snake, lion, swan, bull, buffalo, peacock, and many more. Apart from these symbols, many more natural things are worshiped by Hindu people like trees, flowers, leaves, and so many mathematical symbols like a swastika (moving clockwise or anti-clockwise), the climate is worshiped like air, rain celestial bodies like sun, moon and many more.  If you happen to visit temples or experience day to day life of Hindu people which is only possible by spending a few days among those people who practice such things. India is one of the best places in the world with huge cultural diversity therefore millions of tourists come here to experience it.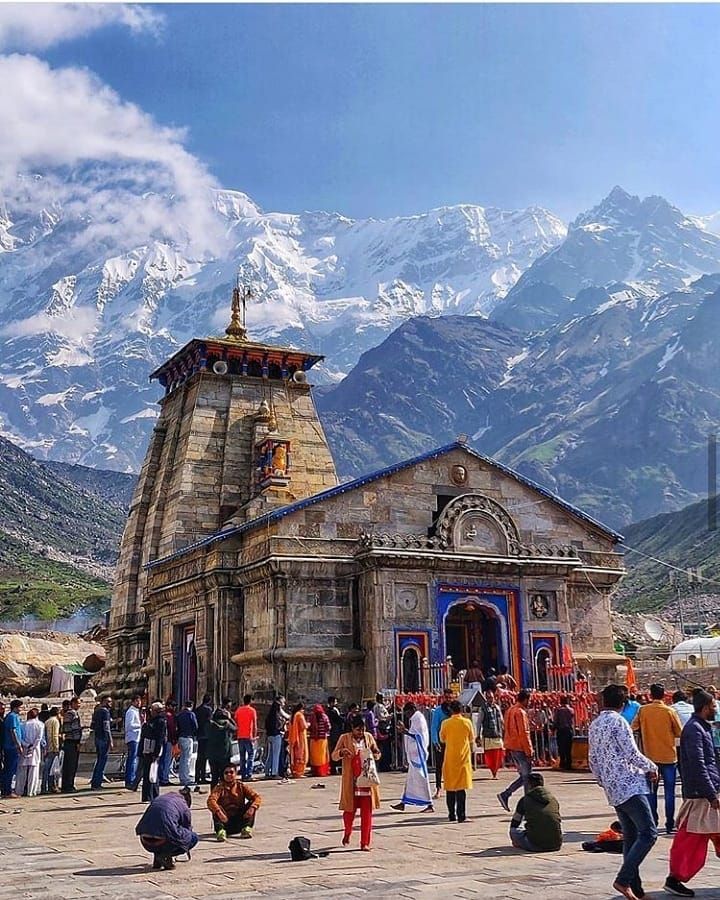 Temple
Temple is one of the unique places in Hinduism which can be found in every nook and corner, and all the temples are east-facing because Sun rises in the east direction. This architecture is also segregated into two parts like Dravidian and Nagara architecture, Apart from it there are many more architectures like Vesara.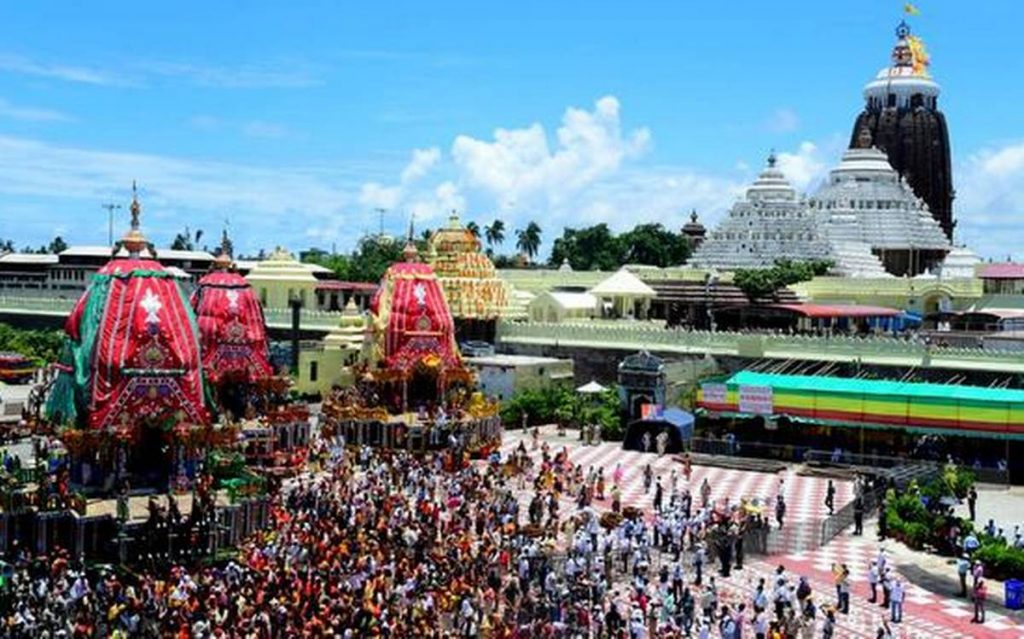 Component Of Hindu Architecture
Many components have been included in Hindu architecture like Shikhar, plinth, shelves, finial, sanctum and Sanctorum, perambulation, pillared hall, portico entrance, and many religious symbols which can be found in the premises of Hindu temple.
In order to get to know about Hinduism, one must visit the temples of Khajuraho, Mathura, Ayodhya, and temples of south India. Many historians say that India is a land of temples which are in millions.
Main Characteristic Of Islamic Architecture
It is very easy to understand Islamic architecture, only a few things are enough to understand like mosques, tombs, mausoleums, and lay-out gardens.
The Mosque (Congregational Place)
The concept of the mosque came into the limelight during the period of Prophet Mohammad, and it is a place where Muslim people worship together, and believe in the oneness of God, and believe in the concept of paradise or hell where on the basis of our deeds we find the place in our afterlife. As we know that namaz is offered five times a day. Within the mosque, nothing is there but the pulpit which is a raised platform in form of a staircase, on one of its steps, the head of the mosque delivers a speech every Friday. The face of the quibla must be towards the west direction which is the direction of Makka. In India, every mosque is having domes and a big courtyard at the center along with an ablution tank, where they can sanctify their foot and hands, and mouth. The prominent mosque of India is Jama Masjid of New Delhi and Agra the sightseeing of the city can be done by booking same day Agra tour package, Fatehpur Sikri masjid, Atala mosque that belongs to Sharki dynasty, Dai din ka Chopra, Jamali Kamali, Mecca Masjid in Hyderabad, Taj-ul-masjid of Bhopal, Bara Imambara or Chota Imambara of Lucknow, Angina Masjid in Agra, Hazratbal Masjid, Sri Nagar, and many more.
The decoration of the mosque is done with the help of calligraphy which is taken from their holy book the Quran, geometric symbols, like an octagon, arabesque, and foliage pattern is used in full swing, precious stones, and carved stones, and many more.
Mausoleums (Tombs)
As we know that India is a native land of Hindu people, many central Asian people invaded here and ruled many centuries here, and left their religious symbols by making monuments. Similarly, Muslim rulers who belonged to several countries like Uzbekistan, turnkey, Iran, and many more, came here as a ruler. They commissioned many tombs here like the Taj Mahal that come on the list of one of the seven wonders of the world and has become the backbone of Indian tourism, the tomb of Itmad ud daula, Gol Gumbaz Of Bijapur, Akbar tomb, tomb of Salim Chishti or Nizam Uddin Yuliya, baby taj, Humayun tomb, tome of Chota battasheewala or bara battasheewala, bibi ka makbara, India's first Islami tomb(the tomb of Nasir-ud –din Mahmud), hizi Ali dargah, and many more.
By way of going this article one can go through the differences between hind and Islamic architecture.