Pune: Queen of Deccan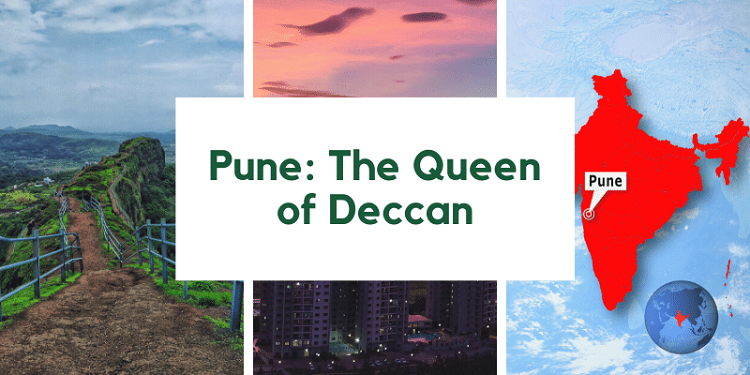 Category : Travel Places
By: Vikas Jain
Pune also knows as Poona is the 7th most populous city in India and the second biggest city of Maharashtra state and it's also called "Queen of Deccan". The history of the city is closely related to the side of the Maratha Empire from 17th-18th century. It is social capital which is one of the most exceptional tourist locations in Maharashtra. Pune has been ranked the most livable city in India several times. The combination of rich history and innovation makes this city incredibly. Pune is a city that never disappoints the tourists who come here and engages them totally. It is an extremely famous tourists location as like Taj Mahal which is visited by countless tourists from everywhere the country as well as abroad. If you are going to visit Taj Mahal then remember one thing in your mind which is taj mahal cost of entry because government increases the price of ticket.
If you are resident of Delhi or its nearby cities and you want to see Taj Mahal but due to your hectic schedule you can't make it possible then book agra one day tour package from delhi and enjoy the glimpse of this wonderful monument with your family or friends. If you are intending to visit Pune, read this article because in this we are going to tell you about the city of Pune and the significant sightseeing places here.
Places To Visit In Pune:-
Shanivar Wada:-
Shanivar Wada is a 13 storey building of Peshwas, built by Bajirao-I in 1736. That time it was headquarter of the Peshwas and it was built to giving security to King. The main entrance is known as 'Delhi Darwaja' & others gates have names like Ganesh, Mastani, Jambhal, Khidki. There is the statue of Bajirao-i on horse in front of Shanivar Wada gate. A light and music show is conducted every day showing history of Peshwas.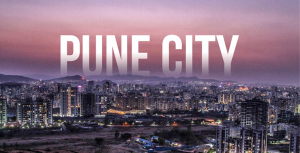 The Aga Khan Palace:-
The Aga Khan Palace is very different to its name, rather than visiting Pune, Mahatma Gandhi, Kasturba Gandhi and Mahadev Bhai Desai (Gandhi's secretary) were kept in prison between August 1942 and May 1944 at the Aga Khan Palace. Aga Khan gave this royal residence to people of the country as a tribute for Mahatma Gandhi. With rich plant life around this royal residence, tourists can see the monuments of Mahatma Gandhi, Kasturba and Gandhi's secretary.
Sinhagad Fort:-
Sinhagad is a hill fortress situated at around 49 km southwest of the city of Pune, India. Through some information which is available, that the fort could have been built two thousand years ago. The caves and the carvings in the Kaundinyeshwar sanctuary stand as evidences for something very similar. Recently known as Kondhana, the fort had been the site of many battles, most prominently the Battle of Sinhagad in 1670.
How to Reach:-
Pune is well connected to many major cities of the country by rail line. Local as well as express trains run throughout the day in Pune. You can easily get trains to Pune from all major cities of India. Pune Airport is located in the city center, which is an international airport. For here you will get flights from all over the world, apart from this you will easily get flights from all major airports of India to Pune.