Honeymoon Gateways: 8 Places To Visit In Port Blair Without Fail!
Category : Tour Packages Travel Places
By: Shubhi Gupta
Andaman and Nicobar are often termed as a gem of India's crown. This archipelago has mostly inhabited islands, far away from the reach of humans. This is a paradise, with turquoise seawater, kissing the palm-fringed white sand beaches. Though this is a rather island escape, it does not merely revolve around beaches and nature, Andaman is rich in history and culture as well. And the best place to witness the heritage, as well as nature's beauty of this archipelago, is Port Blair.
Port Blair also is an important entry point as well the capital of Andaman. There is the ease of accessibility, choices of accommodation and of course a number of tourist attractions to visit. To help you shortlist the best ones, here is a list of top places to visit in Port Blair in 2018.
Cellular Jail: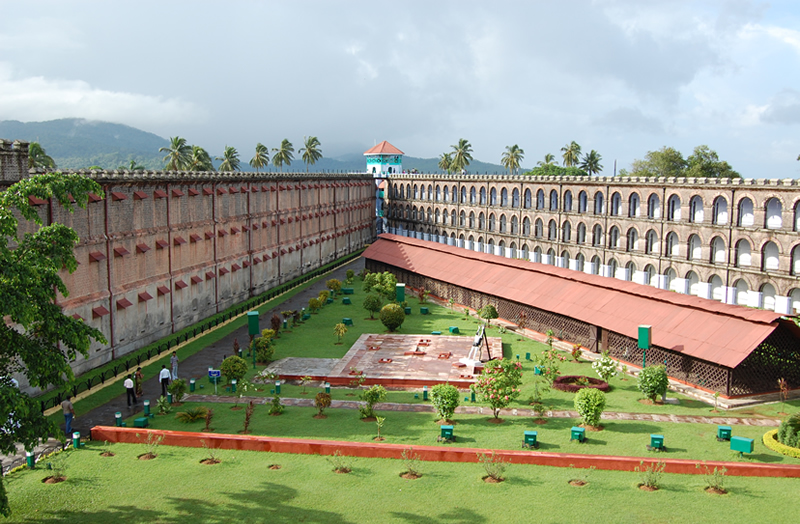 One of the highlights in Port Blair packages is the Cellular Jail, which is also called Kalapani. This former prison cell has now been converted into a memorial. This place has witnessed gruesome treatments to the prisoners during the British era. The screams of the prisoners are still in the memory of patriots.
Each evening, the authorities organize a light and sound show. The legend is narrated by a Peepal tree, voiced by the famous Indian actor – Om Puri. This is a prime attraction you must not miss. The entry fee is merely INR 10, and the timing is 09:00 – 12:00 and 13:00 – 16:15. The Cellular Jail is closed on Mondays or any public holiday.
Japanese Bunkers:
The Japanese Bunkers in Port Blair lie in ruins today, but back in time, these were robust structures. These were built during World War II and today stand as an important tourist attraction of Andaman and Nicobar. Indian Army is planning to make this undergo renovation, so they can be used for security purposes.
Corbyn's Cove: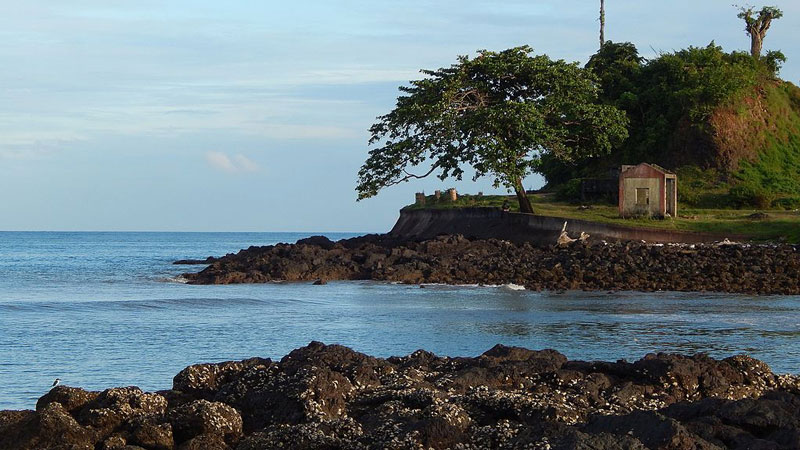 A beautiful beach, Corbyn's Cove will please you with its picturesque landscape. Being an important tourist spot, you will find many people around but will still be able to get yourself some privacy for sure. If you are someone looking for an adrenaline rush, this is a place to be since there are a number of activities offered such as scuba diving, surfing, and boating.
Fisheries Museum: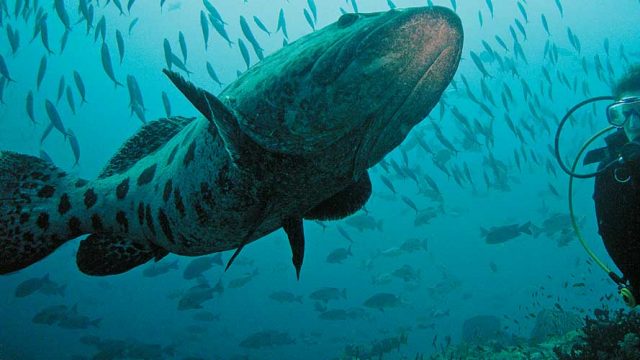 Fisheries Museum, as the name suggests, exhibits the variety of 350 marine species found in the Bay of Bengal. Most of these species are found only in Andaman and Nicobar and thus it is an intriguing experience for a marine enthusiast. Whether you are Traveling with kids, the better half, or even solo, you will be left mesmerized by what this place has on offer.
Please note photography is not appreciated inside the museum, so don't carry your DSLR. The Fisheries Museum stays open Tuesday and Sunday. It stays closed on any public holiday and second Saturdays as well.
Zoological Survey of India Museum:
As the name suggests, the Zoological Survey of India Museum is something that will interest nature lovers. The museum showcases a variety of mammals, as well as marine specimens. There also is a small library inside the museum with a collection of books teaching in-depth about flora and fauna.
The museum stays open between Tuesday and Sunday, from 9 am to 5 pm.
Chatham Saw Mill: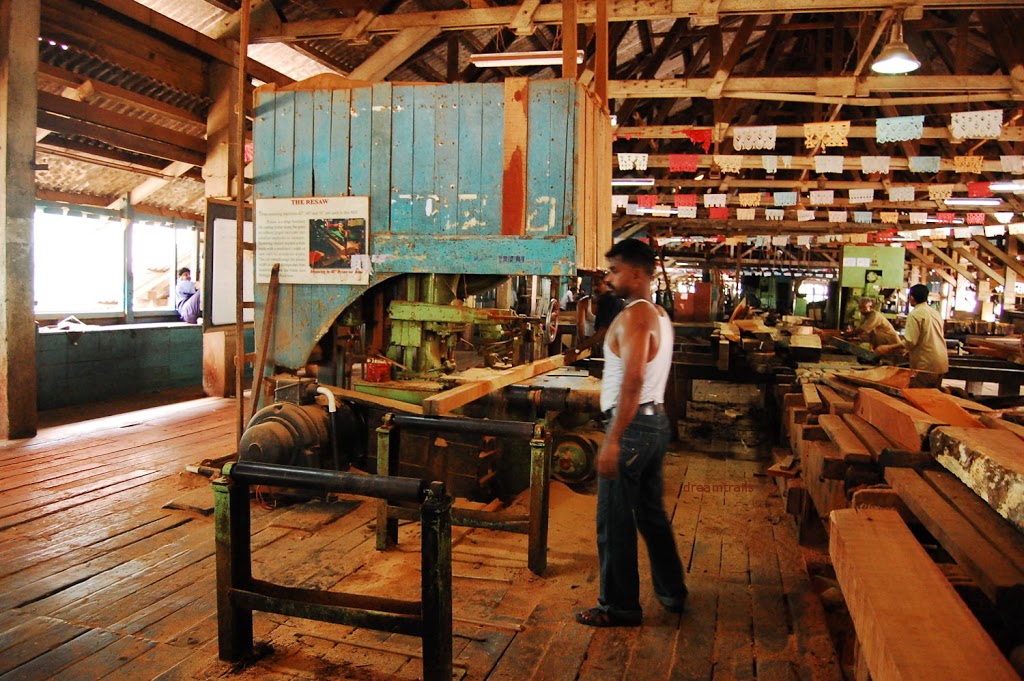 Founded by British Administration in the year 1883, Chatham Saw Mill is a popular tourist attraction in Port Blair. The display of woodcraft here speaks of the brilliance of local artisans and their attention to precision. The Japanese Bomb Crater is a major highlight here and is sure that you should not give a miss either.
Anthropological Museum:
If you are in awe of the local culture of Andaman and Nicobar Islands, The Anthropological Museum will give you an insight into the lifestyle of Nicobarese, Onges, Shompen's, and Sentinelese tribes. Right from their arts, portrayed through sculptures and murals, to the history of each tribe, you get to learn so much here.
The museum prohibits photography and stays open between Tuesday and Saturday. The entry fee for the museum is merely 20 rupees.
Samudrika Marine Museum:
Another museum of significance in Port Blair, the Samudrika Marine Museum is a well-maintained entity where one gets to know about different attributes such as archaeology, marine lifestyle, history of islands, indigenous tribes etc. It is run by the Indian Navy and also exhibits corals, crabs as well as sculptures.
At the entrance you will find the skeleton of a blue whale, this is a prime highlight of the museum. The entry fee for the museum is 50 rupees and it remains open between Tuesday to Saturday.
Above are the best 8 places which you should not miss if you are going to Port Blair (Andaman & Nicobar). This is one of the best honeymoon places in India as well.
Related Posts:
Pick The Best Honeymoon Destination To Fulfill Your Dream
Visiting Kerala for Your Honeymoon– Here Are Some Places You Must Explore
5 Best HoneyMoon Places To Visit in USA
Last Updated: April 27, 2020