Check out 5 places Sunny Leone likes visiting in India
Category : Mumbai
By: Travel Places India
South Mumbai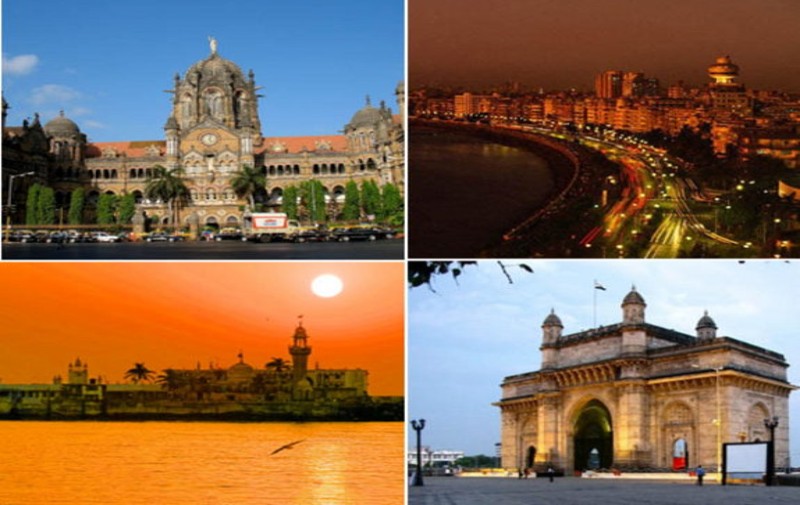 Sunny Leone feels that Mumbai in itself is not a touristy place. But if there's one part of Mumbai that she likes to explore as a tourist then that's South Mumbai.
Seems the actress is enamoured by the historic beauty the place has to offer. While on one hand SoBo (South Bombay as it is popularly called as) is inundated with British era buildings on the other hand it surprises you with the scenic beauties like the Marine Drive or even spectacular religious destinations like the Haji Ali, Banganga and even the Siddhivinayak Temple.
That apart, the actress also says that she loves visiting the five star hotel JW Marriott, where she likes to dine out with her husband. The hotel is located at the western suburb, Juhu and is quite near to her place of residence.
Rajasthan
Rajasthan has been a faviourite destination preferred by foreigners. Sunny too is amazed by its scenic beauty. In fact the actress discovered the place in detail only when she started shooting for her upcoming film Ek Paheli Leela. The movie is largely shot in Rajasthan.
Work wise Sunny found it difficult to shoot especially during summers. But the actresses says that during winters she would like to travel with her husband for a vacation. "I love Rajasthan, especially its history, culture, food and forts," says Sunny.
Delhi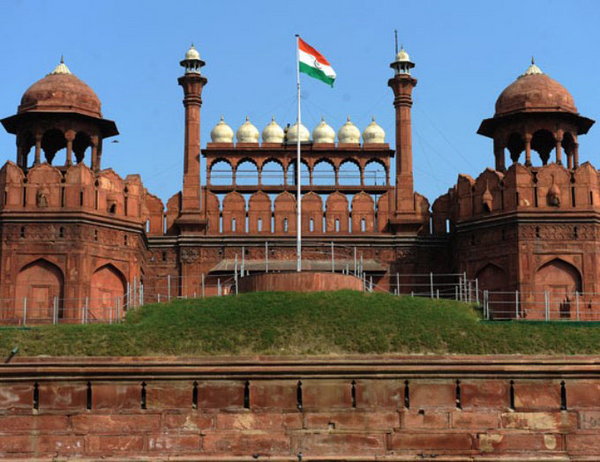 Sunny has been to the national capital and says that she loves to see people of varied culture living together in one state.
Agra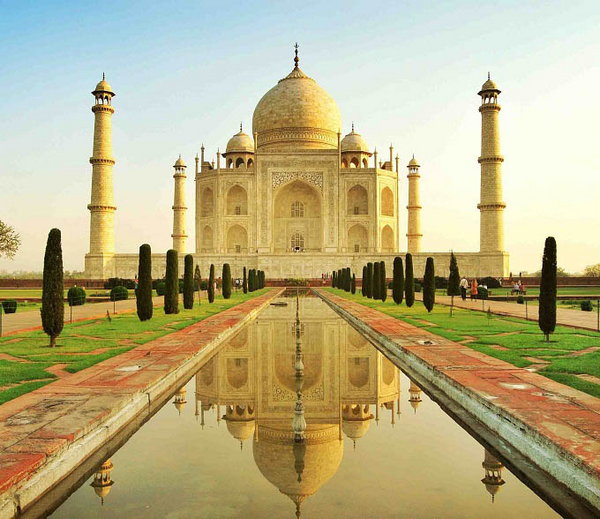 Sunny likes visiting one of the seven wonders of the world – the Taj Mahal. She says that she has visited the place with her family a couple of times.
Punjab
Considering that she belongs to the Sikh community, Sunny along with her family has visited the holy destination of Punjab, the Golden Temple.
Origonal Article published on This Website